FestivalX 2018 is a brand new festival showcasing the best local and international talent with a lineup of electronic dance music and hip hop!
As it turns out, the festival has been cancelled, due to artist availability. a statement from FestivalX organizers reads:
"Due to unforeseen last-minute changes in artist availability, the partners involved in FestivalX have agreed not to proceed with the 2018 event."
The event was hoping to replace Stereosonic and the Australian festival scene, and was created by Sterosonic creators Hardware and Onelove in partnership with Live Nation.
The FestivalX dates were Nov. 29 in Auckland, Nov. 30 in Brisbane, Sydney on Dec 1 and Melbourne on Dec. 2.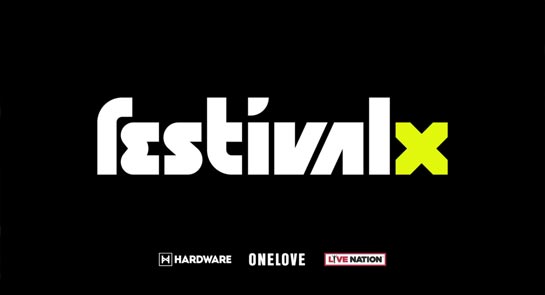 FestivalX 2018 dates were Nov. 29 in Auckland, Nov. 30 is Brisbane, Sydney on Dec 1 and Melbourne on Dec. 2, but the festival has been cancelled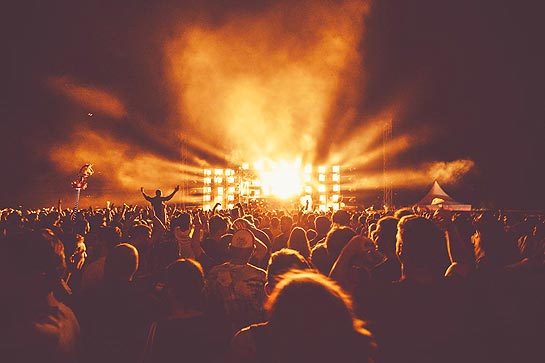 Check back for updates on the future of FestivalX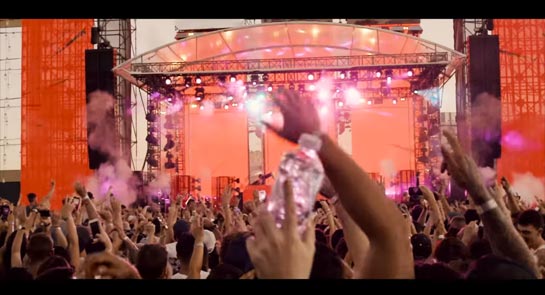 FestivalX 2018 would have showcased the best local and international talent with a lineup of electronic dance music and hip hop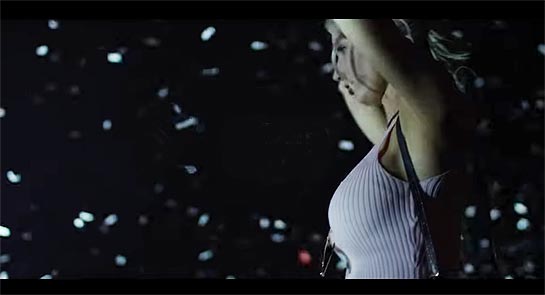 Check back for updates on when FestivalX tickets will go on sale! SEE TICKETS >