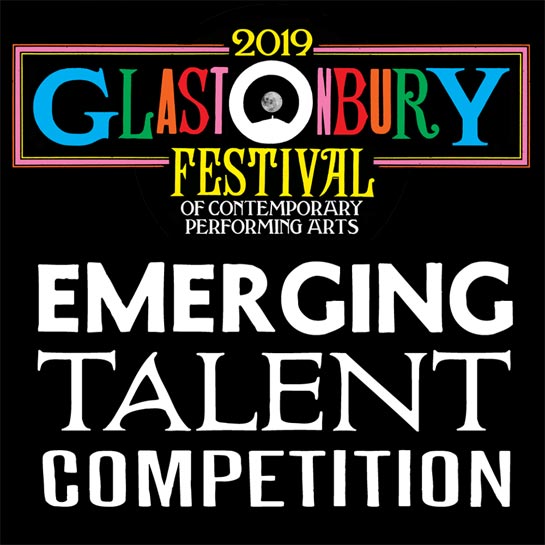 Glastonbury Festival 2019 Emerging Talent Competition has been announced! FIND OUT MORE >
Glastonbury Festival 2019 tickets are back on sale starting ins April SEE TICKETS >
Check back for Glastonbury Festival 2019 news
What are YOU wearing to Glastonbury Festival 2019? Use our promo code SPACELAB (all caps) to get 10% off at www.vibedration.com & www.iheartraves.com!
The lineup for Glastonbury Festival 2019 hasn't been announced yet, check back for updates SEE LINEUP >


LINEUP:
Stormzy - confirmed
Kylie Minogue - confirmed
Janelle Monáe - confirmed
The rest of the Glastonbury Festival lineup for 2019 has not been announced yet. Check back for updates!
RUMORS: Spice Girls, The Cure and Paul McCartney are favorites for Glastonbury 2019 headliners. Taylor Swift is a strong rumor. Madonna has been ruled out,