In Bloom Music Festival 2019 has multiple stages with over 50 acts at Eleanor Tinsley Park in downtown Houston to kick the spring festival season off right! It features a lineup with electronic music, indie pop, alternative rock and hip hop.
The expected dates for In Bloom 2019 were Mar. 23 -24, but the festival will not return in 2019. It's not clear on whether it will continue.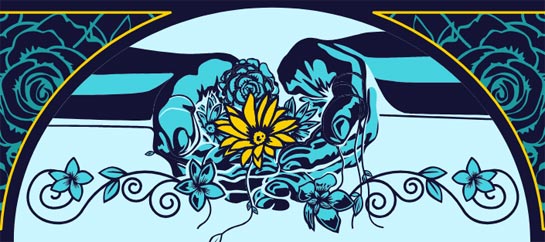 In Bloom Music Festival 2019 woulad have been a great way to kick off your spring season, but it's been cancelled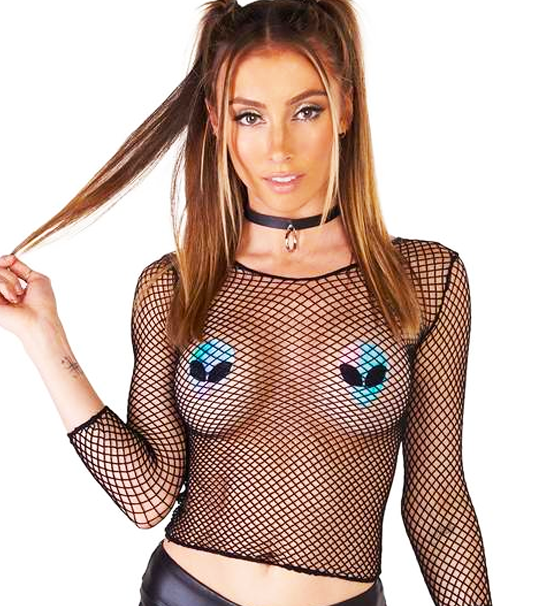 Make your next festival incredible SHOP NOW >

The In Bloom Music Festival 2019 lineup has not been announced yet. Check back for updates!