There's new Leeds Festival lineup updates ... headlining the BBC Music Introducing Stage are Marsicans, LION and the Mysterines. Other new artists include Two Feet, Poppy, London DJ Amy Becker, Allan Rayman and more!
Check out the full listing in the lineup poster farther down below.
Leeds Festival 2019 is a dual festival that goes with the Reading Festival. You get all of the best parts of a major British music festival: a lineup of rock, metal, pop indie and electronic music across many stages for a great drunken weekend! The Leeds Festival dates dates are 23 - 25 August, 2019.
Previous lineup announcements included Royal Blood, Charli XCX, CHVRCHES, Enter Shikari, Lil Uzi Vert, Fredo, AJ Tracey, Anderson .Paak, Gunna and Lil Baby and many more! Leeds Festival tickets are on sale!
The Leeds Festival 2019 lineup is out and Leeds Festival 2019 tickets are below!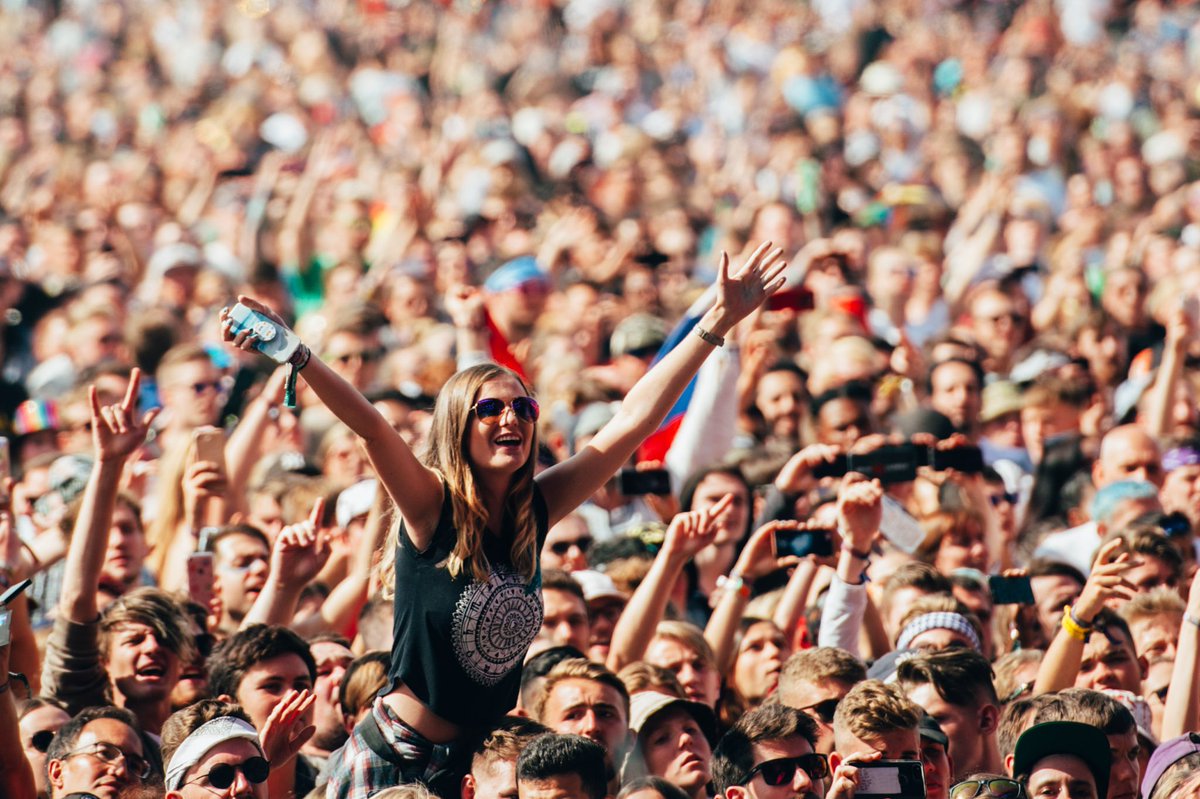 What are you gonna wear to Leeds? Hit our Spacelab Store to get festival essentials! SHOP NOW >
Leeds Festival 2019 will be like this
The Leeds Festival lineup is out! SEE LINEUP >
You can still get Leeds Festival tickets! SEE TICKETS >