The Lightning In a Bottle Music Festival is created by The Do Lab as both a music festival and a sustainability festival in Bradley, California. It features live music (mostly electronic), art, workshops and more music. The official dates for Lightning In A Bottle 2015 are May 21 - 25. The Lightning In A Bottle 2015 lineup and Lightning In A Bottle ticket prices are below.
Stay up to date on the latest Lightning In A Bottle news
Come back during the festival weekend and after for archived Lightning in a Bottle video performances and live sets. Also check out our Music Festival Videos channel for music festival video coverage.

Watch a video by clicking on a selection below:
Lightning In A Bottle tickets are on sale!
Digging the vibe at Lightning In A Bottle
Beautiful freaks at Lightning In A Bottle
The scene at Lightning In A Bottle
Peeps at Lightning In A Bottle
The scene at Lightning In A Bottle
A great way to get around at Lightning In A Bottle
Lightning In A Bottle is known for its workshops
Sunrise set with Random Rab and Desert Dwellers at Lightning In A Bottle
Sundown at Lightning In A Bottle
Just another day at Lightning In A Bottle
A Lighting In A Bottle get down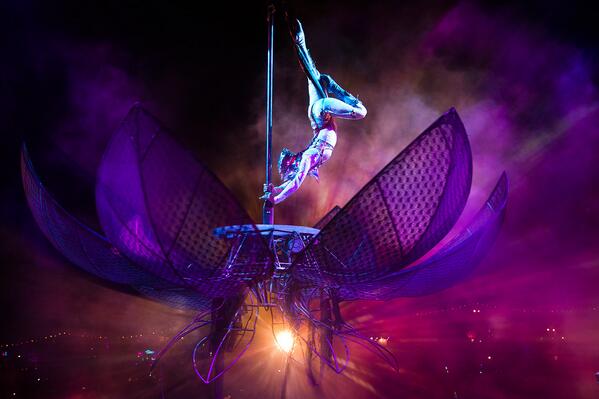 #magicmoments at Lightning In A Bottle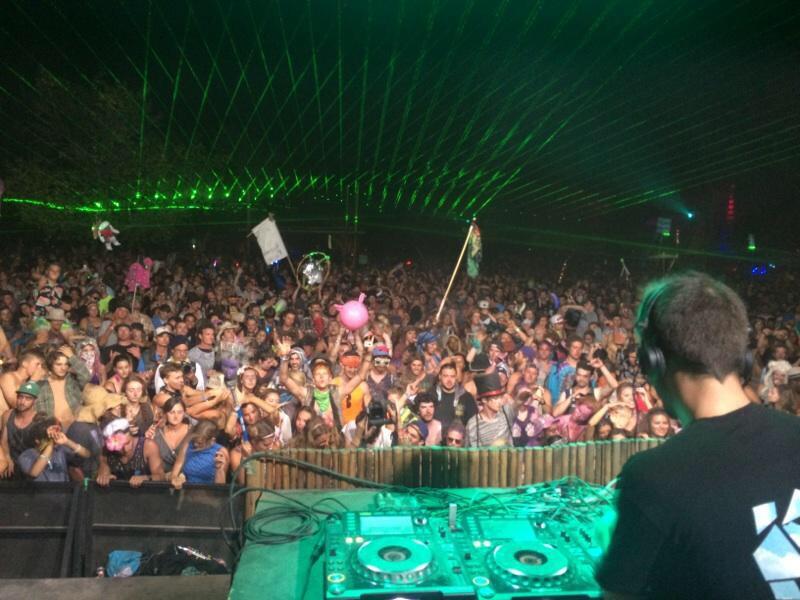 Onstage at Lightning In A Bottle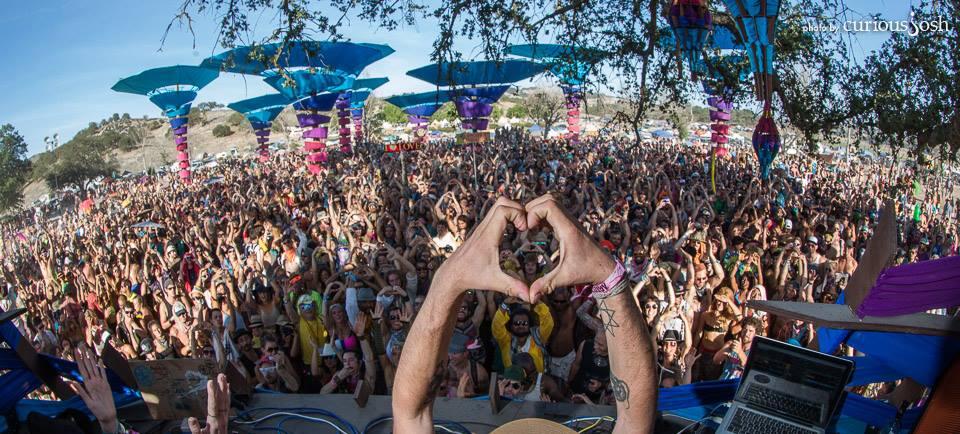 A great day at Lightning In A Bottle
In the crowd Lightning In A Bottle