Made in America is held in Philadelphia, and features hip hop, electronic music, pop and rock music. It was created by Jay-Z (with Budweiser).
The confirmed Made in America 2018 dates are Sept. 1 - 2! The Made in America 2018 lineup and Made in America 2018 tickets are below!
Made In America 2018 Community
Join our Facebook Event Group to get Made In America updates for 2018 JOIN OUR COMMUNITY >
Philly represent!
Made In America presale tickets have sold out, check back for ticket updates!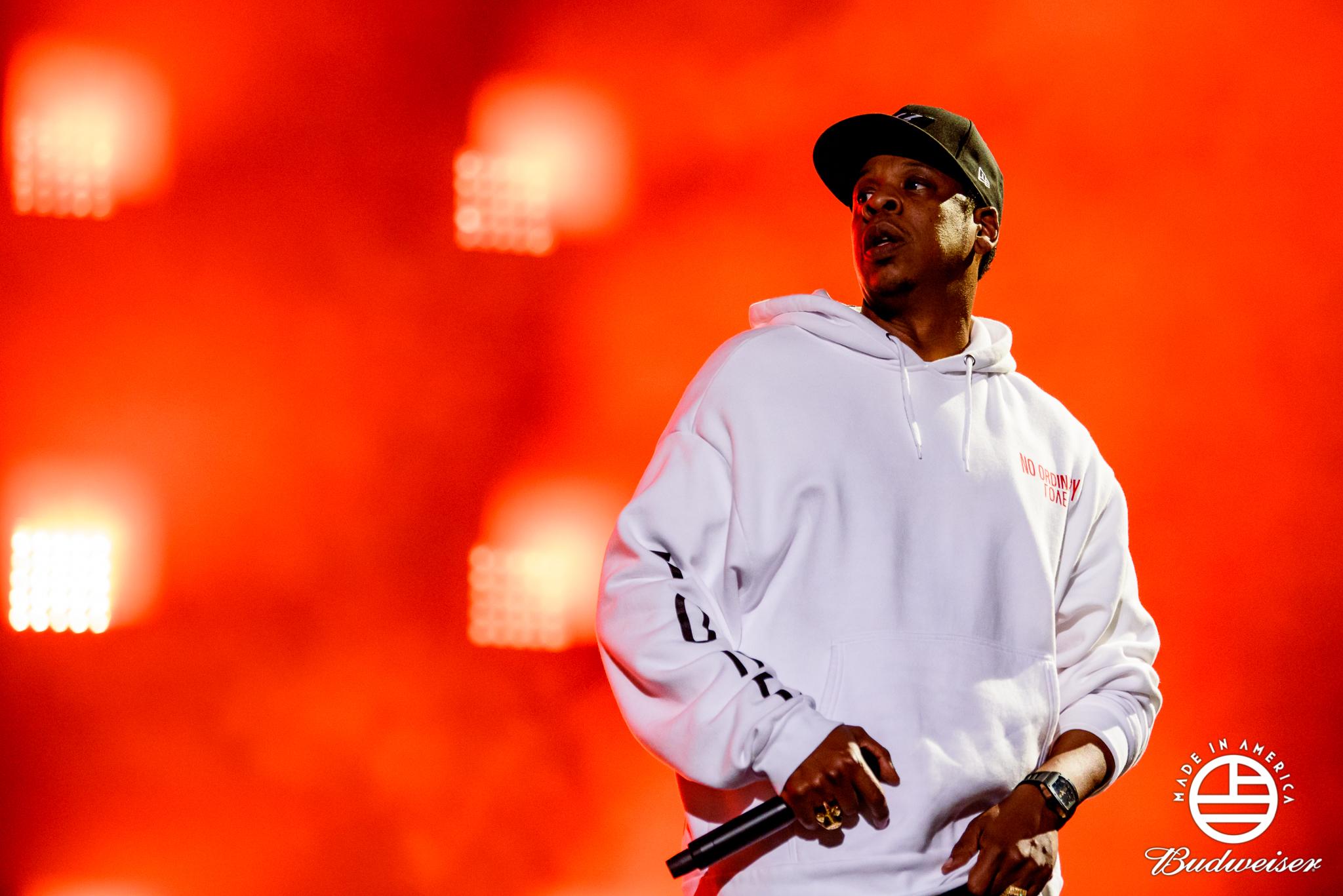 Check back for Made In America lineup updates
Made In America 2018 dates are official!
The 2018 Made in America lineup has not been announced yet. Check back for updates!