The Movement Music Festival festival is on in Detroit. Also known as Movement, the festival is done by the Detroit-based electronic music promotion company Paxahau. The expected Movement Music Festival 2015 dates are May 23 - 24. Movement 2015 ticket information is below.
Here's what Movement has in store for 2015: over 100 artists and five "technology-rich" stage environments. It's a 36 hour party spread across four stages with almost 100 artists performing in the location of Hart Plaza in downtown Detroit. The expected Movement Festival 2015 dates are May 23 - 24.
Stay up to date on the latest Movement Electronic Music Festival news
Check out our Movement Electronic Music Festival Video Channel for videos from previous festivals. Then come back during the festival weekend and after for archived performances and live sets.

Play a video by clicking on a title below:
Living it up at Movement Music Festival
Seth Troxler b2b Guy Gerber at #MovementDetroit
Dj Marky at #MovementDetroit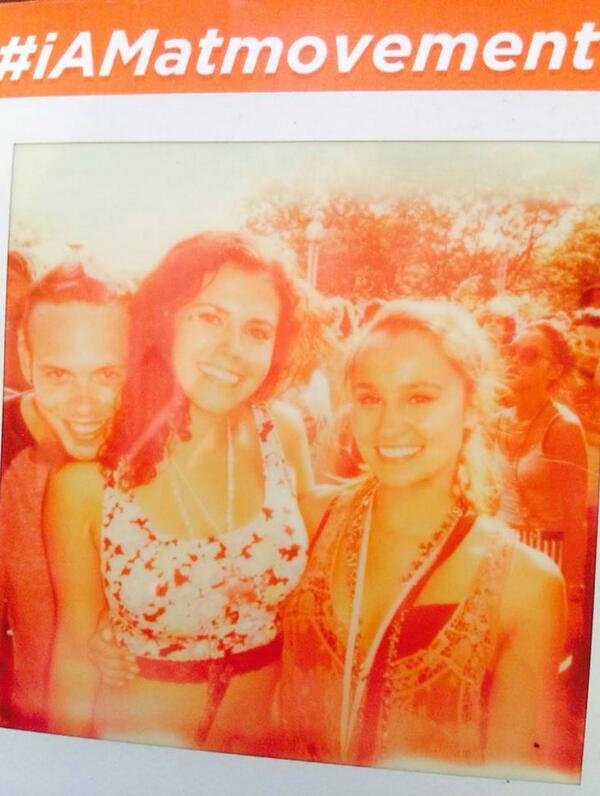 Winner of the #IAmAtMovement polaroid contest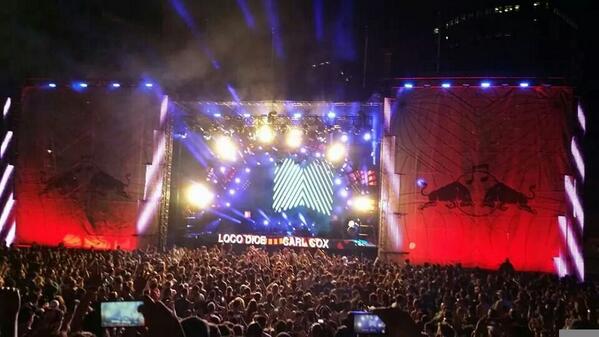 Carl Cox at Movement Detroit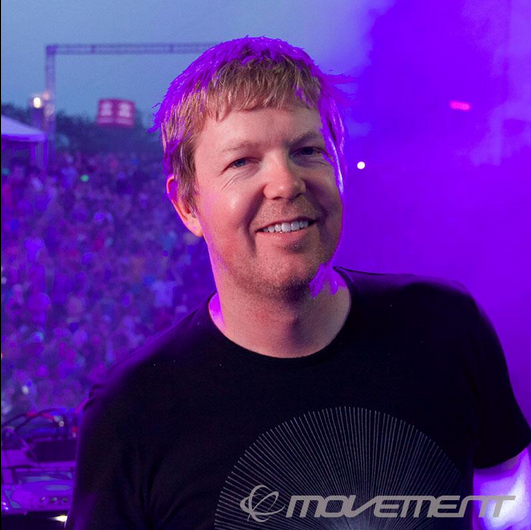 John Digweed at Movement Detroit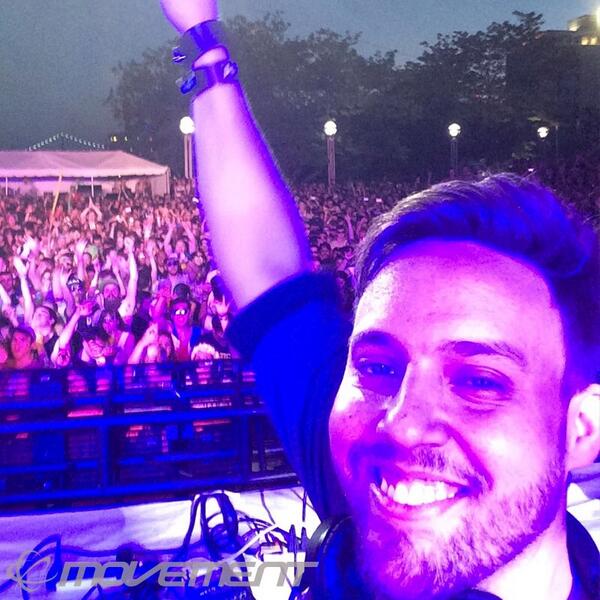 Maceo Plex at Movement Electronic Music Festival
Dixon at Movement Electronic Music Festival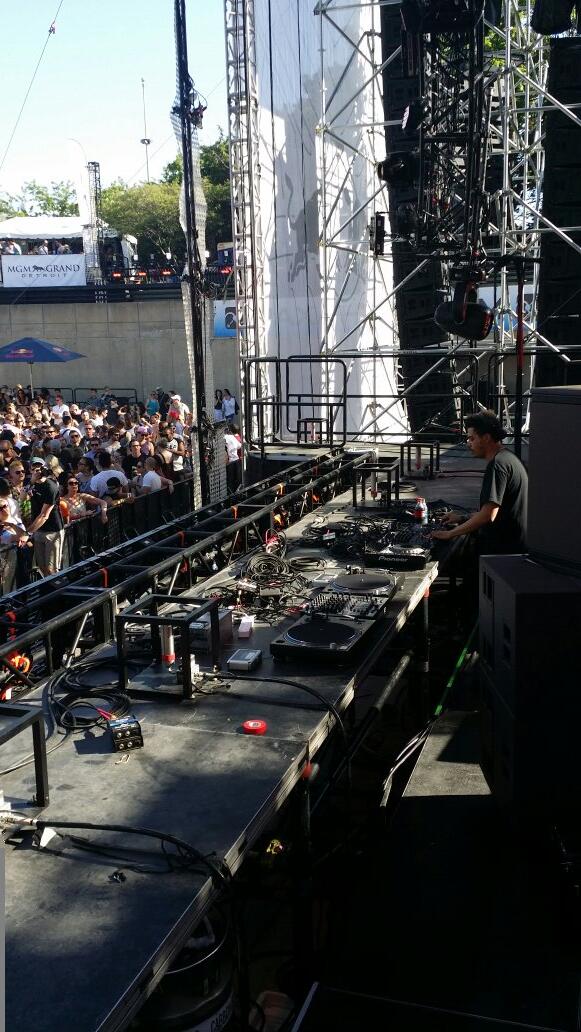 Seth Troxler at Movement Electronic Music Festival
Movement Electronic Music Festival map of the grounds
Anthony "Shake" Shakir at Movement Electronic Music Festival