North By Northeast NXNE is a northern reaction to the South By Southwest festival. No affiliation between the two, but somewhere along the way, someone said, "why don't we do one too?" And so the story began for NXNE. The official dates for NXNE 2015 are June 12 - 21. The NXNE 2015 lineup and NXNE 2015 tickets are below.
NXNE is 3 nights, almost 400 bands in 25 clubs in Toronto, accompanied by non-stop panels, roundtables, workshops, seminars, and speakers for those who actually wake up while there's still daylight.
The deadline for NXNE 2015 submissions is Dec. 31
Check ou the new NXNE tipsheet
Stay up to date on the latest NXNE 2015 news
The NXNE mobile app is available for iPhone and Android.


Come back during the festival weekend and after for archived NXNE video performances and live sets. Also check out our Music Festival Videos channel for music festival video coverage.

Watch a video by clicking on a title below: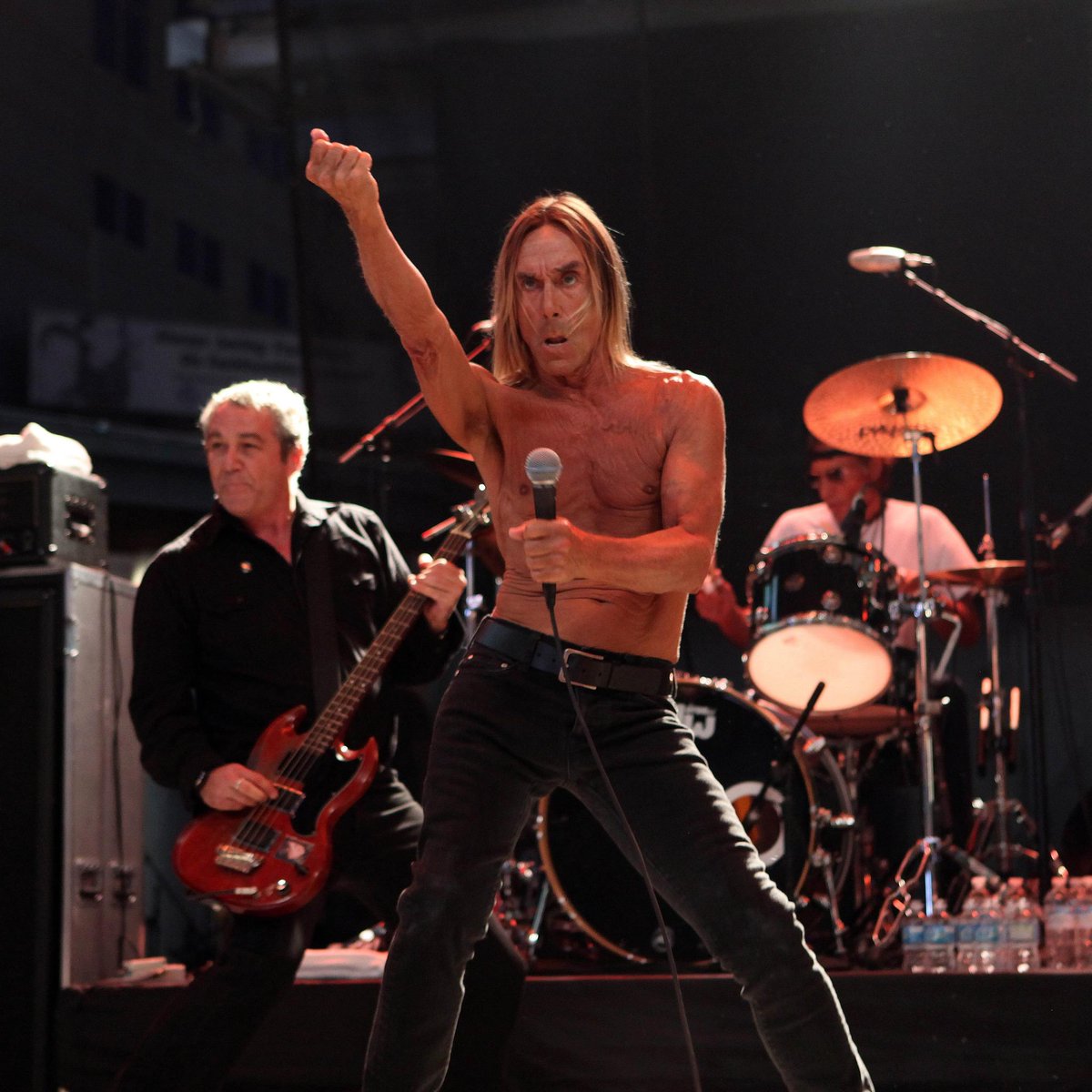 Iggy and the Stooges at NXNE
St Vincent at NXNE
Courtney Barnett at NXNE
This is what you get with a NXNE wristband
Wavves at NXNE
Earl Sweatshirt at NXNE
The Gaslight Anthem @ NXNE
Phoenix at NXNE
Volcano Choir at NXNE
Find low rate or luxury hotels
for NXNE in or around
Toronto.
Platinum Badge - $$$
Music Wristband - $$$
Interactive Badge - $$$
Film Wristband - $$$
Comedy Wristband - $$$
The NXNE lineup has not been announced yet.