The Pitchfork Festival has become a highly regarded music festival with alternative, rap & hip-hop, electronic & dance music. On Twitter it often goes by #pitchforkfest, and the official Pitchfork Festival 2015 dates are July 17 - 19. The Pitchfork Festival 2015 lineup and Pitchfork Festival tickets are below.
Pitchfork Music Festival 2015 Taps ILoveMakonnen, Chance The Rapper, Run The Jewels & More
Stay up to date on the latest Pitchfork Festival news
The Pitchfork Festival app is available for iPhone, iPad, and Android.
Come back during the festival weekend and after for archived Pitchfork Festival video performances and live sets, as well as learning more about the Pitchfork Music Festival live stream. Also check out our Music Festival Videos channel for music festival video coverage.

Watch a video by clicking on a title below: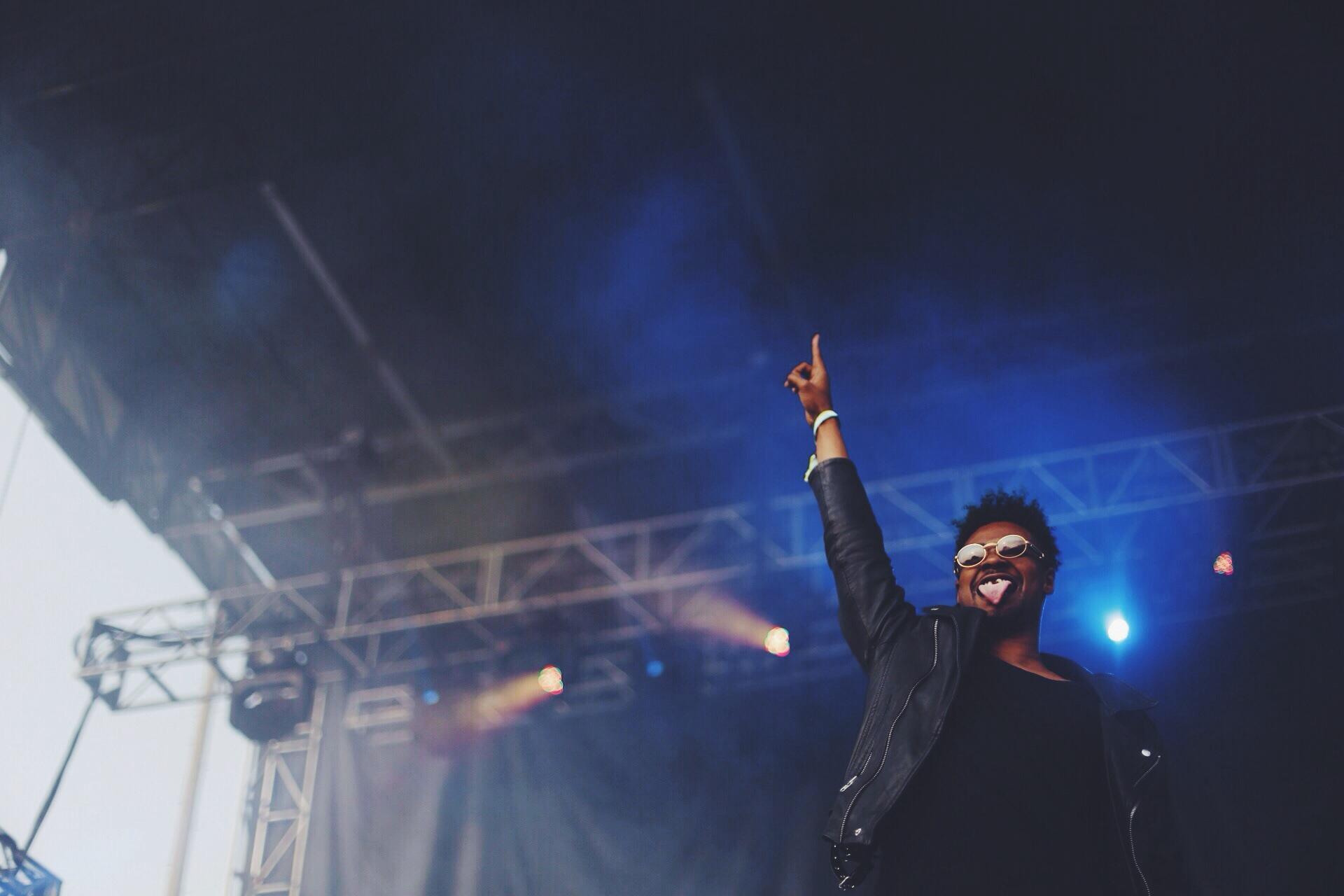 Live at Pitchfork Music Festival: Danny Brown
The Pitchfork Music Festival crowd
Pitchfork Music Festival: Grimes
The scene at Pitchfork Music Festival
This could be you at Pitchfork Music Festival 2015
Pitchfork Music Festival: METZ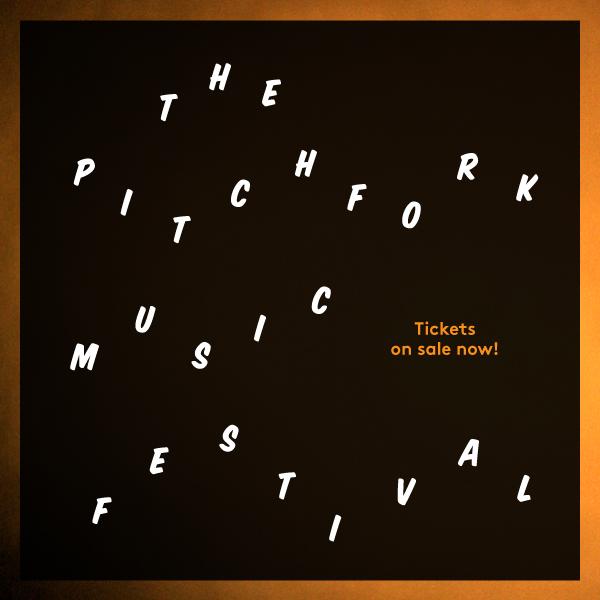 A sea of people in the sun at Pitchfork Music Festival
Sharon Van Etten at Pitchfork Music Festival
You know you've had moments like this
FKA Twigs at Pitchfork Music Festival
Mastadon at Pitchfork Music Festival
Beck at Pitchfork Music Festival
Onstage at Pitchfork Music Festival