Pygmalion Festival 2019 happens in multiple venues in Urbana - Champaign! Check out a lineup of local bands & national touring acts doing indie rock, indie pop, hip hop and electronic music! Pygmalion Festival tickets are on sale!
There are four main parts to the festival - Music, Think, Made and Lit. They represent Music, comedy & technology, makers and literature respectively.
The Pygmalion Festival lineup is out and has JID, The New Pornographers, Japanese Breakfast, Mdou Moctar, Lady Lamb, Black Pums and more! Check out the lineup poster in the lineup section farther below.
The CONFIRMED Pygmalion Festival dates are September 26 - 28, 2019. This will be the fifteenth anniversary of the festival.
The Pygmalion Festival 2019 lineup and Pygmalion Festival 2019 tickets are below!
What are you gonna wear to Pygmalion Festival 2019? Hit our Spacelab Store to get festival essentials! SHOP NOW >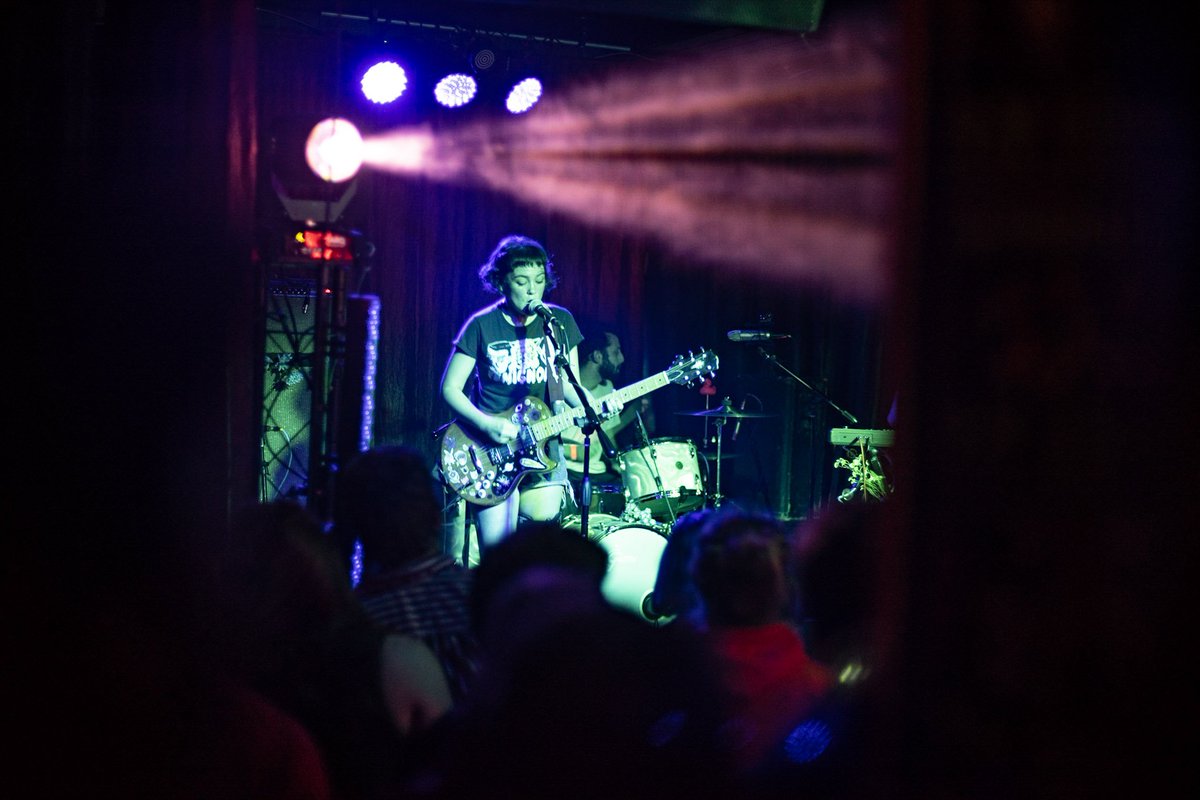 The official Pygmalion Festival 2019 dates are September 26 - 28
The 2019 Pygmalion Festival is out!
SEE SCHEDULE >
Pygmalion Festival has a lineup of local bands & national touring acts doing indie rock, indie pop, hip hop and electronic music
Pygmalion Festival 2019 tickets are on sale! SEE TICKETS >