SXSW is the gathering that shapes the rest of the year ... check out anybody who'll be somebody at SXSW Music 2015 in Austin, Texas. It's a week of shows, discussion panels, schmoozing, new bands, schmoozing, drunkenness while trying to schmooze, etc. There's a simultaneous SXSW Film Festival and SXSW Interactive component to cover the web. These are the dates for SXSW 2015: Interactive: March 6 - 10, Film: March 6 - 15, SXSW Music: March 10 - 15. The SXSW 2015 lineup is below and SXSW tickets are below.
The final SXSW 2015 artist application deadline has closed
Subscribe to Music Notes from SXSW to get a 2015 Music Badge or upgrade to Platinum
SXSW 2015 tickets are on sale!

Stay up to date on the latest SXSW Music 2015 news
The SXSW mobile app is available in both Apple iOS for iPhone and iPad as well as Android.
Check out our SXSW Music Video Channel for videos from previous festivals. Then come back during the festival weekend and after for archived performances and live sets.

Watch a video by clicking on a title below:
SXSW Music: Fitz & The Tantrums
SXSW Music has a lot of daytime panels
SXSW: It's time to rock out
Don't miss out on your SXSW tickets!
Sean Lennon and Richard Barone at SXSW
Ty Segall at SXSW
Dum Dum Girls were at SXSW
Future Islands at SXSW
You could play at SXSW
Jungle at Hype Hotel at SXSW
Steve Aoki at SXSW Music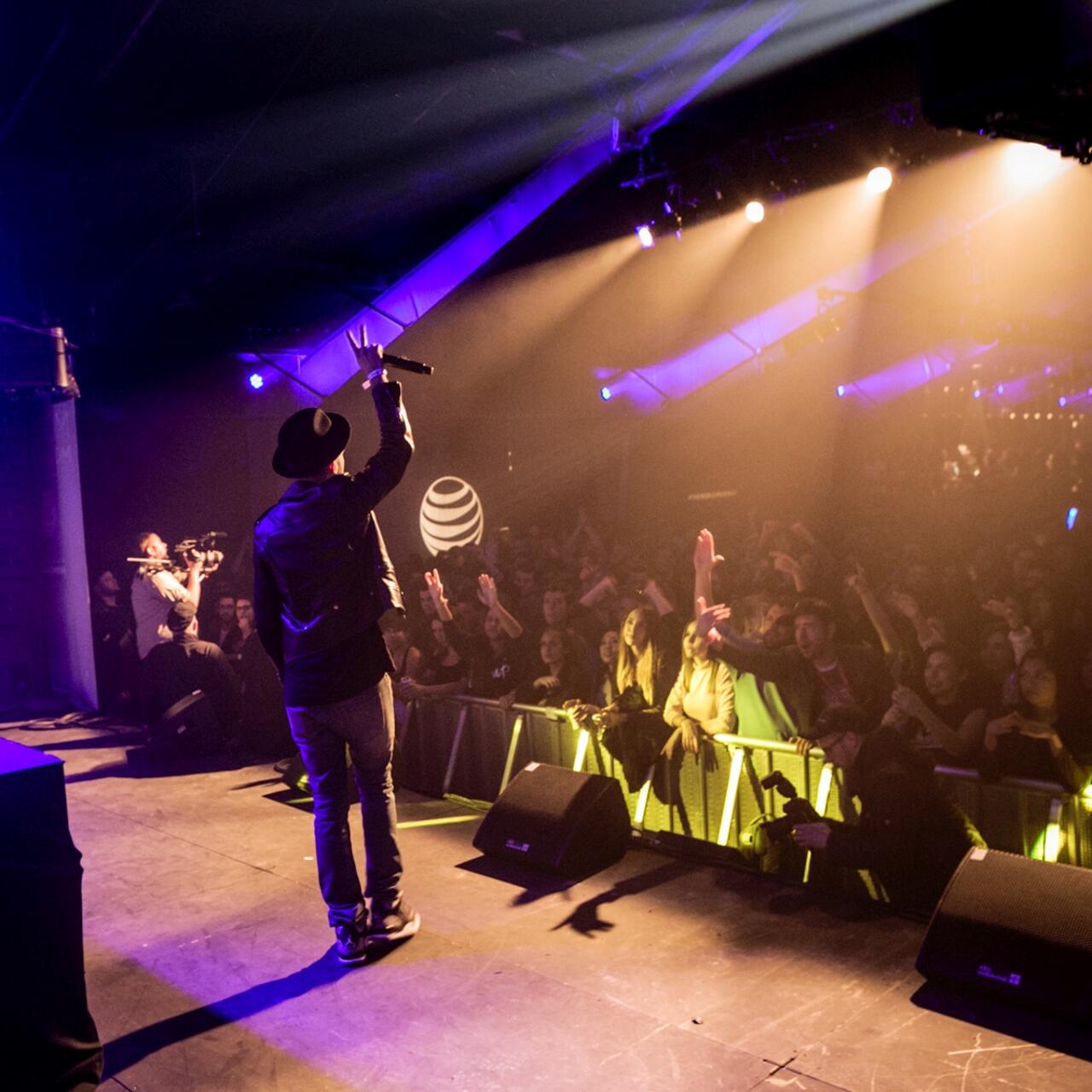 Onstage at SXSW Music
Are you going to SXSW Eco?
Live at SXSW Music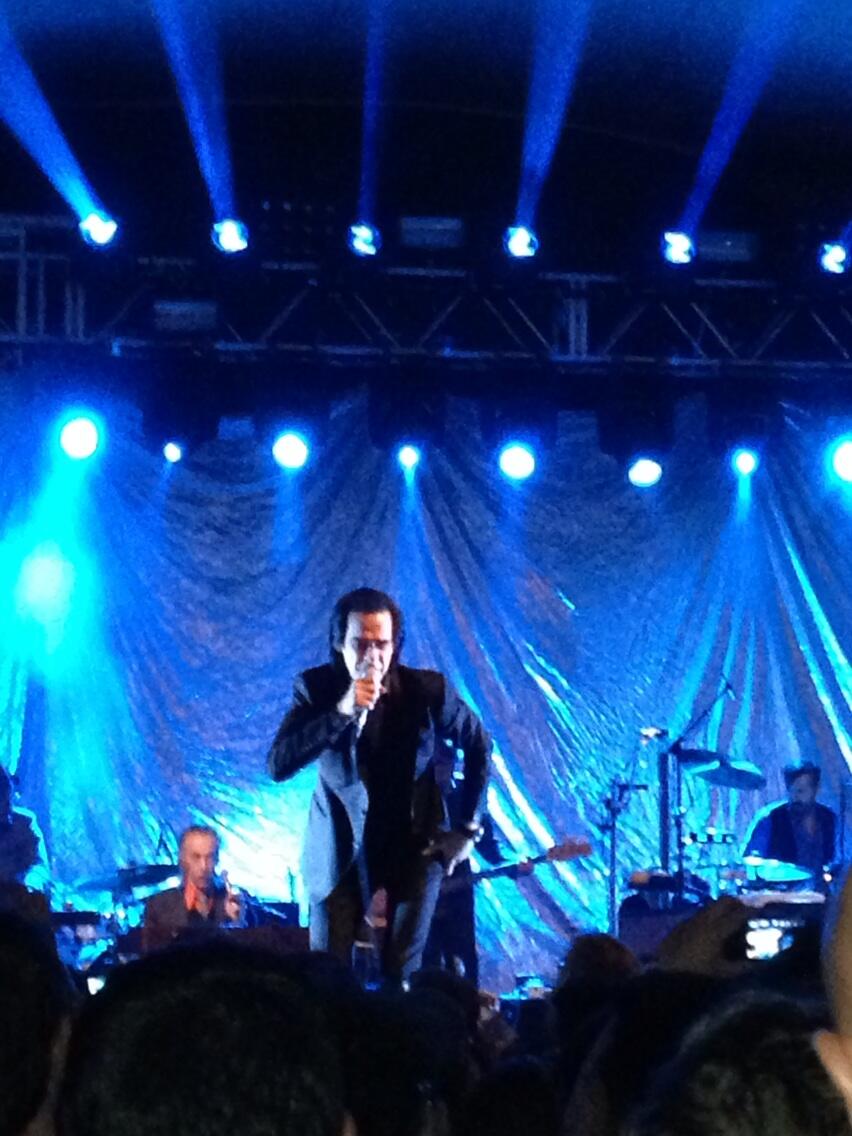 Nick Cave at SXSW Music