Sasquatch! Festival 2019 would have taken place in the Gorge Amphitheater and featured a lineup of indie rock, alternative, electronic music and hip hop as well as comedy acts. It was a big festival weekend getaway with camping in the mountains.
The expected Sasquatch Festival dates were May 24 - 26, 2019; based on the dates of the previous festival.
As it turns out though, Sasquatch 2019 has been cancelled. The future of the festival is in doubt.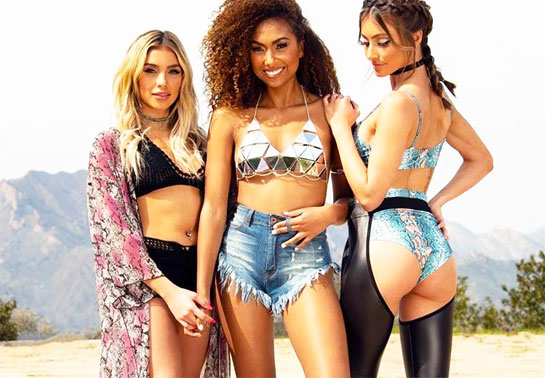 What are you gonna wear to your next event? Hit our Spacelab Store to get festival essentials! SHOP NOW >
Since Sasquatch Festival 2019 has been cancelled, the future of the festival is in doubt