The ultimate snow utopia ... the third annual Snowball Music Festival. It's a U.S.-based mirror image of the Snowbombing Festival in Europe -- you can ski during the day and see great music at night. It's located in Colorado, and it just moved to Denver. The confirmed Snowball 2014 dates are April 4 - 6, and Snowball Music Festival tickets are on sale.

Check out our Snowball Music Festival Video Channel for videos from previous festivals. Then come back during the festival weekend and after for archived performances and live sets. Also check out our Music Festival Videos channel for music festival video coverage.
Grizmatik @ Snowball Music Festival
Datsik - Intro @ Snowball Music Festival

Snowball Final Recap Video
Kendrick Lamar
Snowball Music Festival map
The Snowball Music Festival 2014 lineup is out!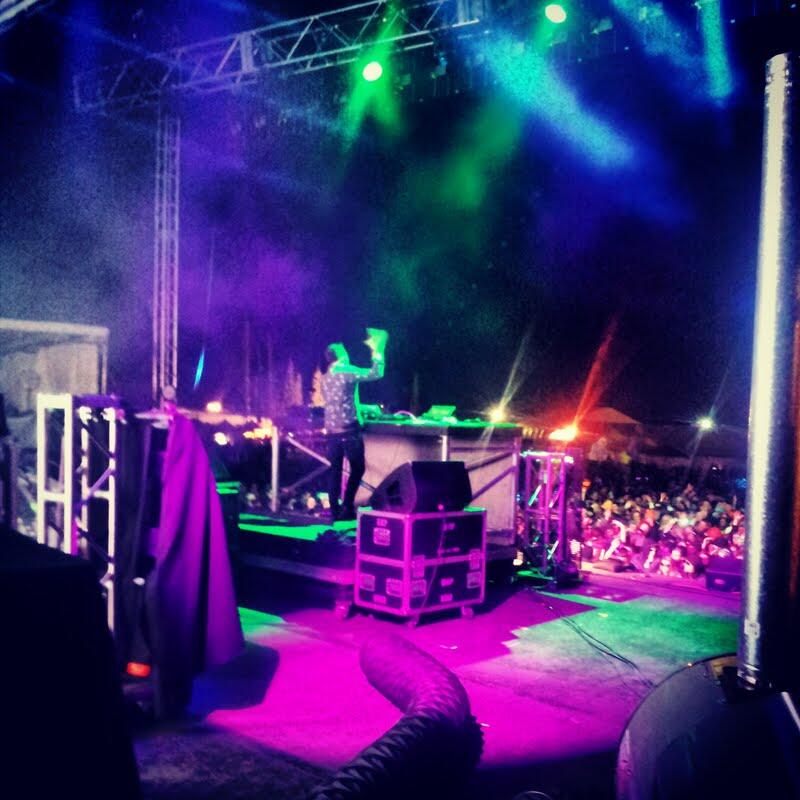 Porter Robinson @ Snowball Music Festival
Cinesthetics @ Snowball Music Festival
Photo by: Jordan Loyd Photography
Snowball 2014 tickets are on sale
Krewella @ Snowball Music Festival
General Admission: $130
VIP: $300
SnowBaller: $$$
Pretty Lights
Knife Party
Griz
PLM Party
Mimosa
Busta Rhymes
Yeasayer
Warpaint
Brother Ali
STRFKR
Twin Shadow
Jagwar Ma
Kill The Noise
Clockwork
GTA
Lunice
Wild Belle
MK
Kap Slap
he Robust
The Floozies
Henry Fong
Caked Up
Rufus Du Sol
J. Philip
Afroman
Twrk
Option4
Juan Maclean
Maxxi Soundsystem
And Him
Escort
Thomas Jack
Justin Jay
Bixel Boys
Wave Racer
Chrome Sparks
Trippy Turtle
Jim Kata
Real Magic
Graff
You Me Vs Apollo
Technicolor Tone Factory
Eminence Ensemble
A Band In Pictures
The Knew
Bones
Bagheera
Proper Motion
Inner Elders
Sun Squabi
Flash/Lights
Tropicool
Keepers
Need & Necessity
Lady Leah
Guillaume
Who do you want to see in the Snowball Music Festival 2014 lineup, or what rumors have you heard?