The Spring Awakening schedules are out: DJ Snake, GRiZ, Blunts & Blondes, Illenium, Martin Garrix, REZZ, Zedd, Space Jesus, Zomboy, Spag Heddy, Dillon Francis and more! See the schedule section farther below for more details!
Spring Awakening Music Festival featured great electronic music across multiple stages. Check out a lineup stacked with house music, trap, dubstep, trance, future bass and more! It started out as a concert series, and grew into a full-on music festival. Now it attracts talent and festival-goers from around the world.
The Spring Awakening Music Festival dates were June 7 - 9. There was a new location this year though, it was located at Poplar Creek.
The Spring Awakening 2019 lineup and Spring Awakening 2019 tickets are below!
What are you gonna wear to your next event? Hit our Spacelab Store to get festival essentials! SHOP NOW >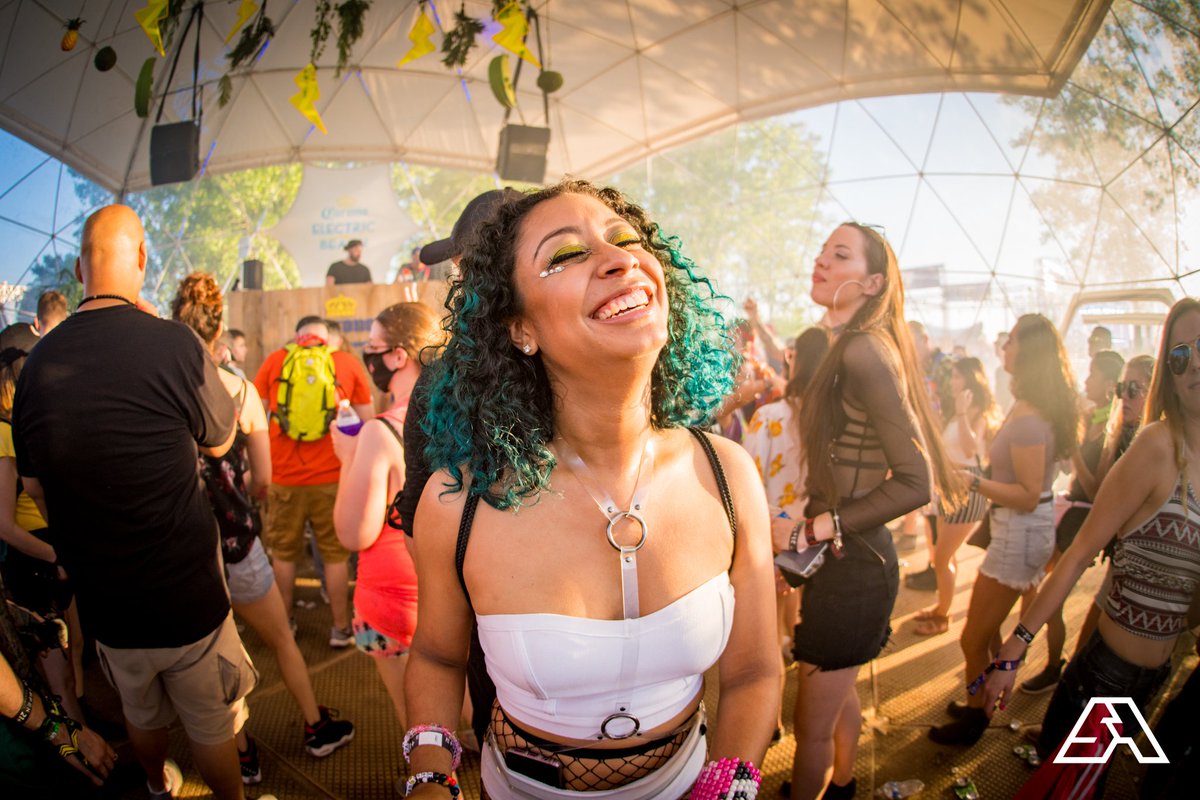 Spring Awakening Music Festival 2019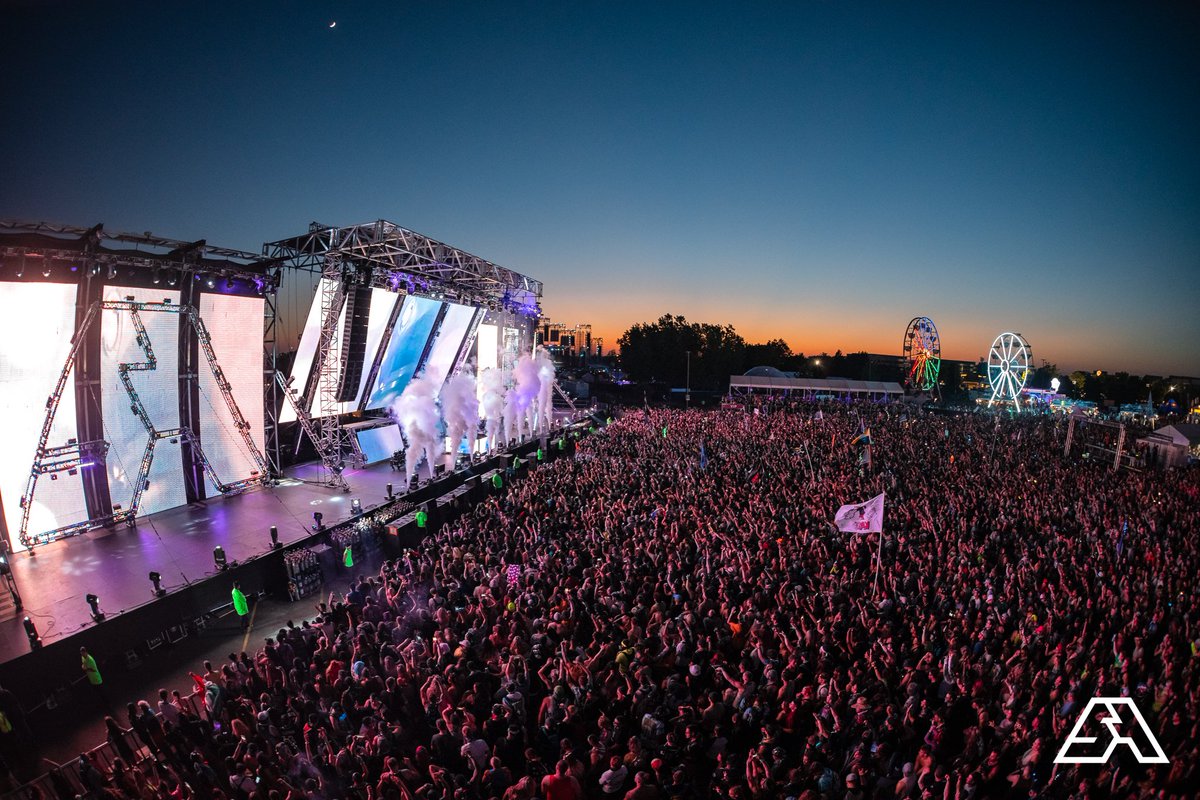 Spring Awakening Music Festival 2019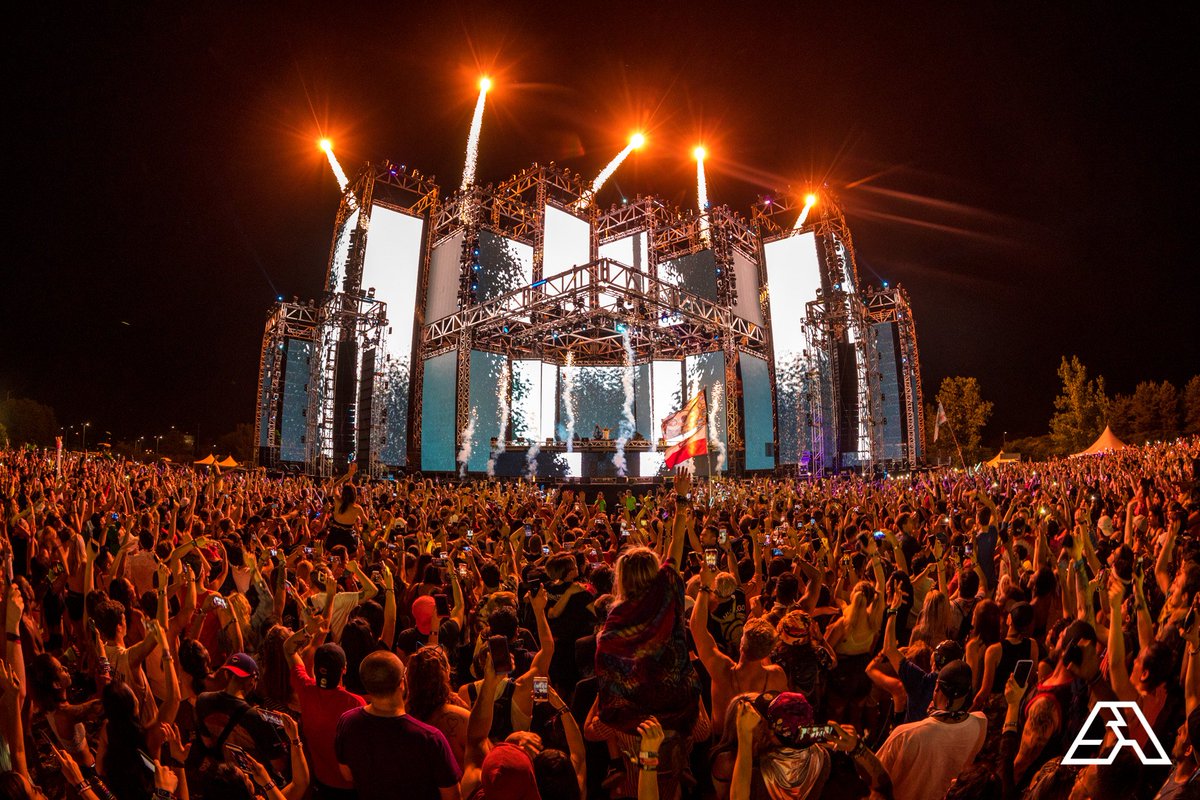 Spring Awakening Music Festival 2019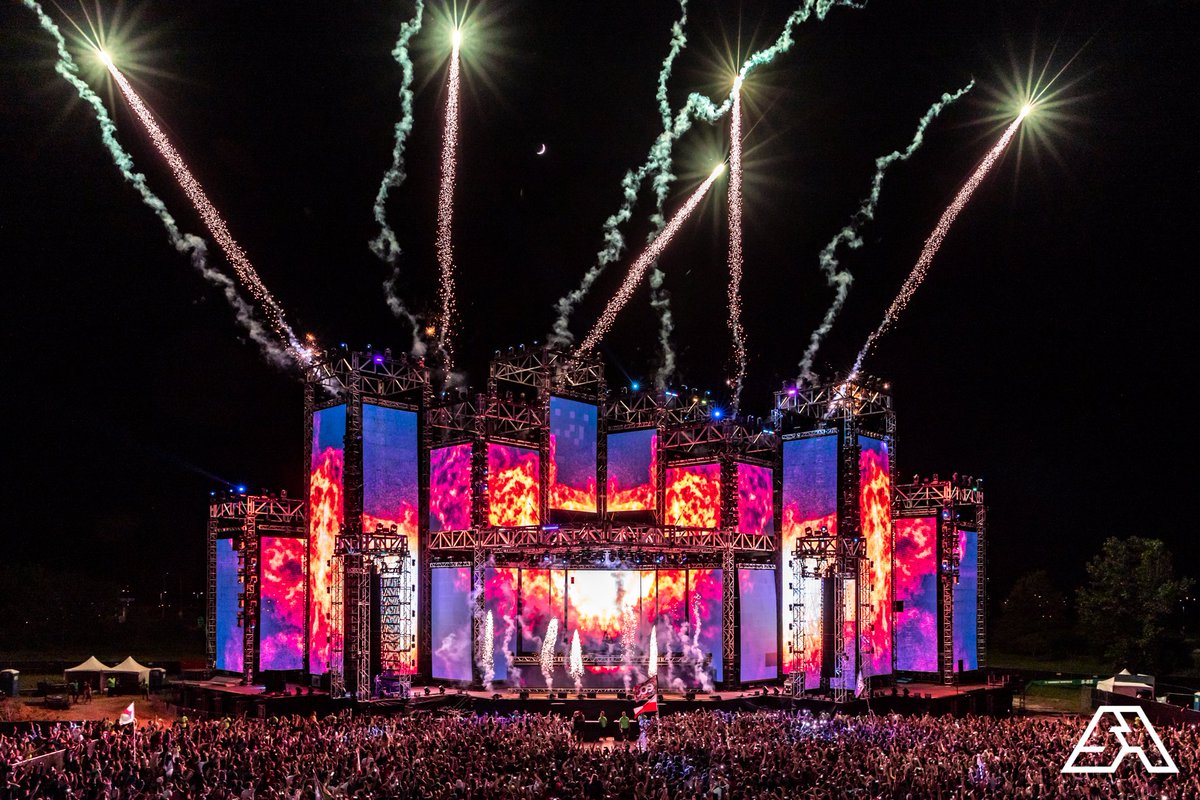 Spring Awakening Music Festival 2019
This is what Spring Awakening will be like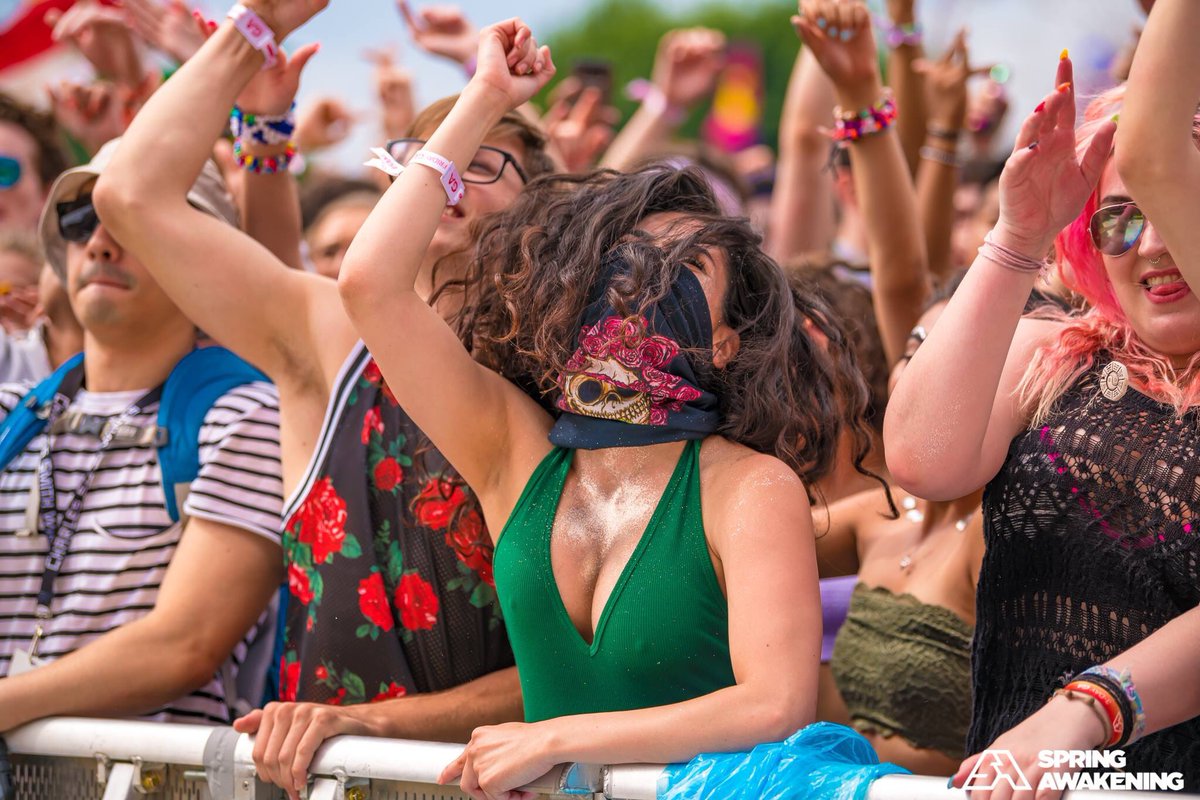 Spring Awakening 2019 is a chance for you to get your festfam together GET STARTED >
Spring Awakening Music Festival will happen at Poplar Creek this year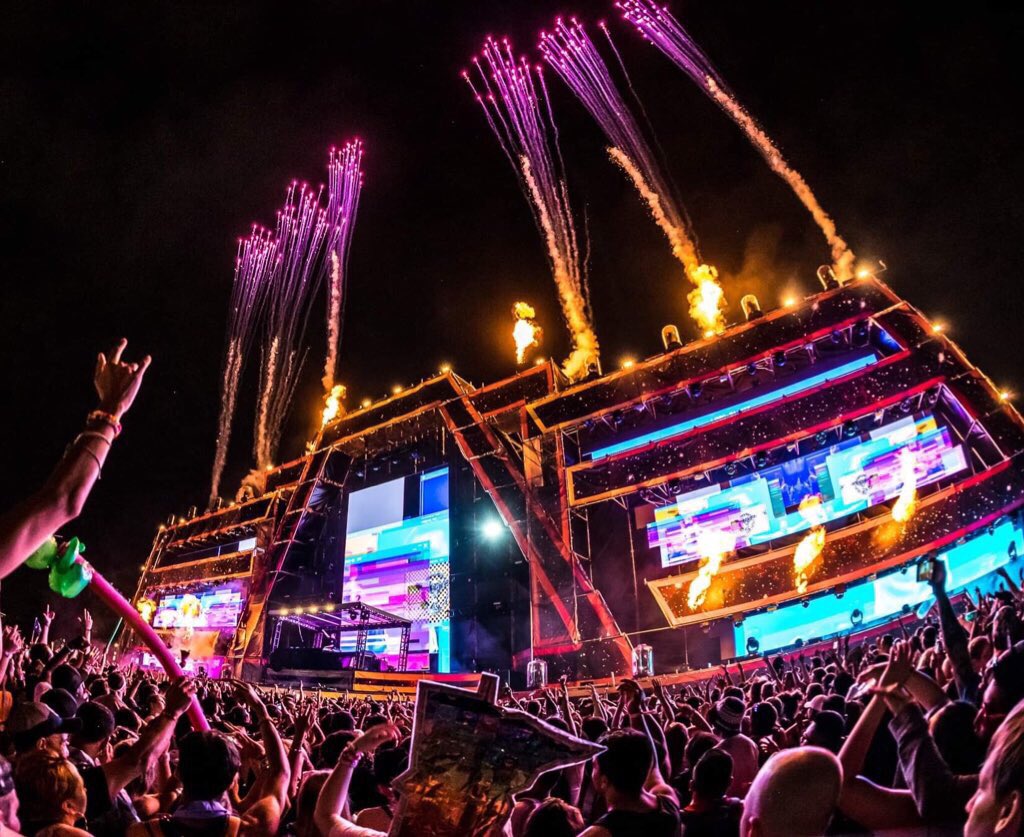 The Spring Awakening dates for 2019 are June 7 - 9