Tomorrowland Brazil 2023 has a lineup of the world's best Trance, House, Chill, Trap, Electro, Hardstyle and more. Tomorrowland is also one of the biggest electronic music festivals in the world, hands down. It's also one of the most popular and sought after tickets.
Tomorrowland Brazil 2023 tickets come in a variety of levels. Hit the Tomorrowland tickets section below for details. Check back for ticket price updates and dates that they will go on sale.
The official Tomorrowland Brazil 2023 dates are the October 12 - 14.These dates have been confirmed by Tomorrowland.
The Tomorrowland Brazil lineup hasn't been announced yet, Hit the Tomorrowland Brazil 2023 lineup section farther below for details, rumors and announcements.
Come back here dring the festival weekend to watch the Tomorrowland live stream, which you can see farther below. You can also check out our Tomorrowland live sets, where we feature archived video performances for you to enjoy.
Tomorrowland is an immense music festival in Boom, Belgium, regarded as one of the world's premier electronic music festivals. Tomorrowland Brazil another edition of that festival as it goes global. In all facets of the festival, it's known for exquisite stage performance and a high-end experience.
There's also the iconic livestream of Tomorrowland, which offers more performance footage than any other festival in the world. In addition, in the form of archived video on their YouTube channel, the Tomorrowland live stream is also provided afterwards!
The last Tomorrowland lineup from Belgium had Adam Beyer, Charlotte DeWitte, Eric Prydz, Above & Beyond, Amelie Lens, ANNA, Armin van Buuren, Cristoph, Diplo, Marshmello, Martin Garrix, Ida Engberg, Pan-Pot, Kölsch, Lilly Palmer and more. This can serve as a guide for the type of acts that will be booked for Tomorrowland Brazil.
Also check out the original Tomorrowland and Tomorrowland Winter for an another incarnation of the festival that happens in winter.
The Tomorrowland Brazil 2023 lineup and Tomorrowland Brazil 2023 tickets are below!
Tomorrowland One World Radio
Tomorrowland Brazil will be an international gathering
Tomorrowland Brasil 2023 - Coming Home
Tomorrowland | Official Aftermovie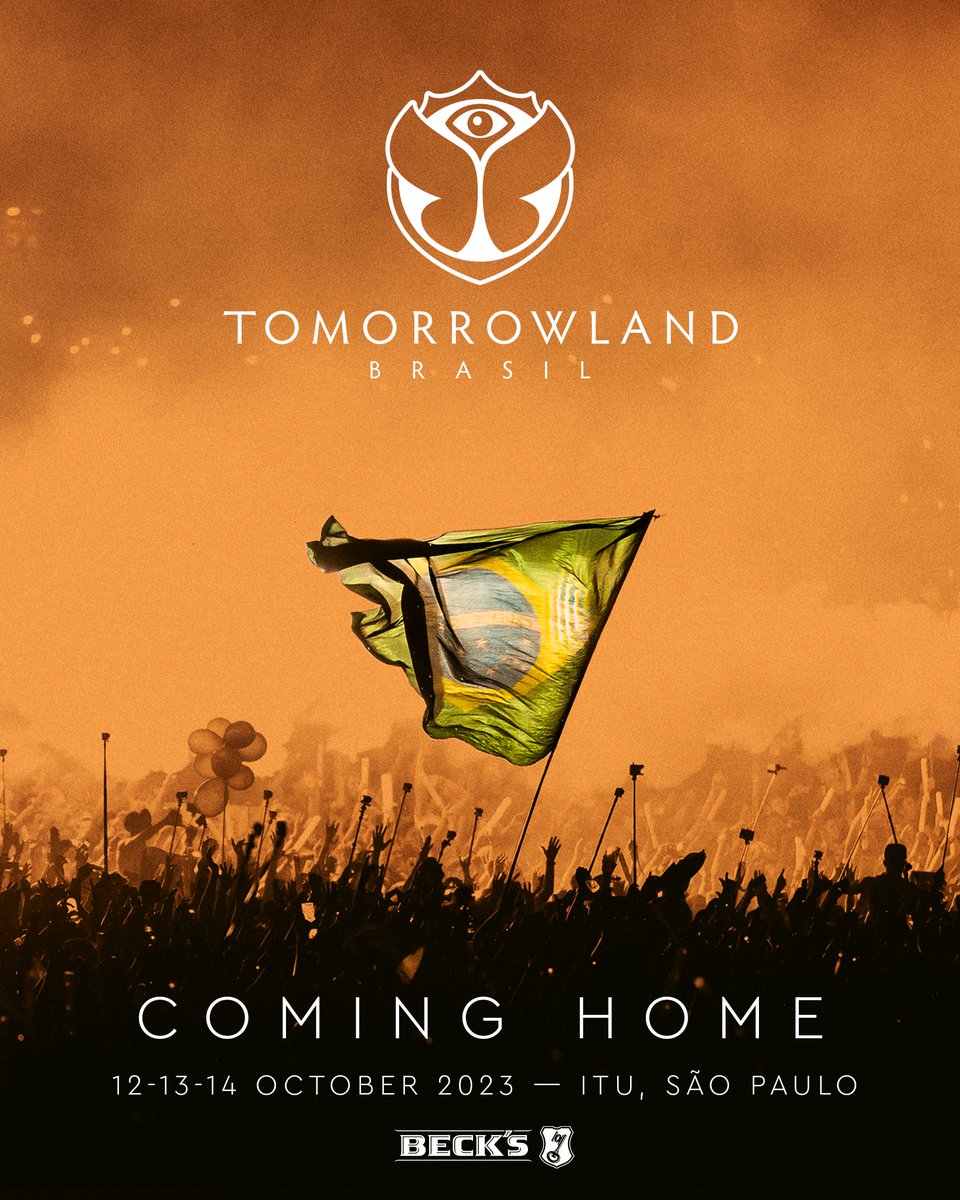 Tomorrowland Brazil 2023 dates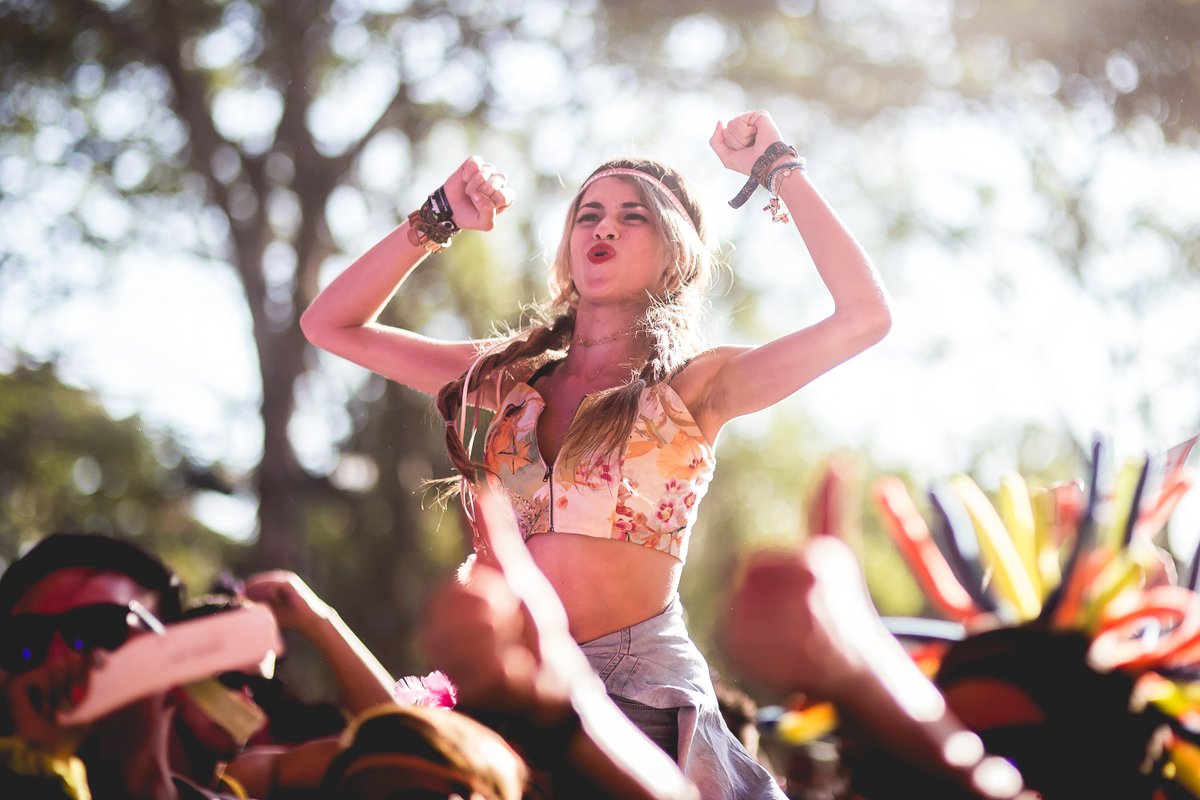 Tomorrowland Brazil 2023 will be magical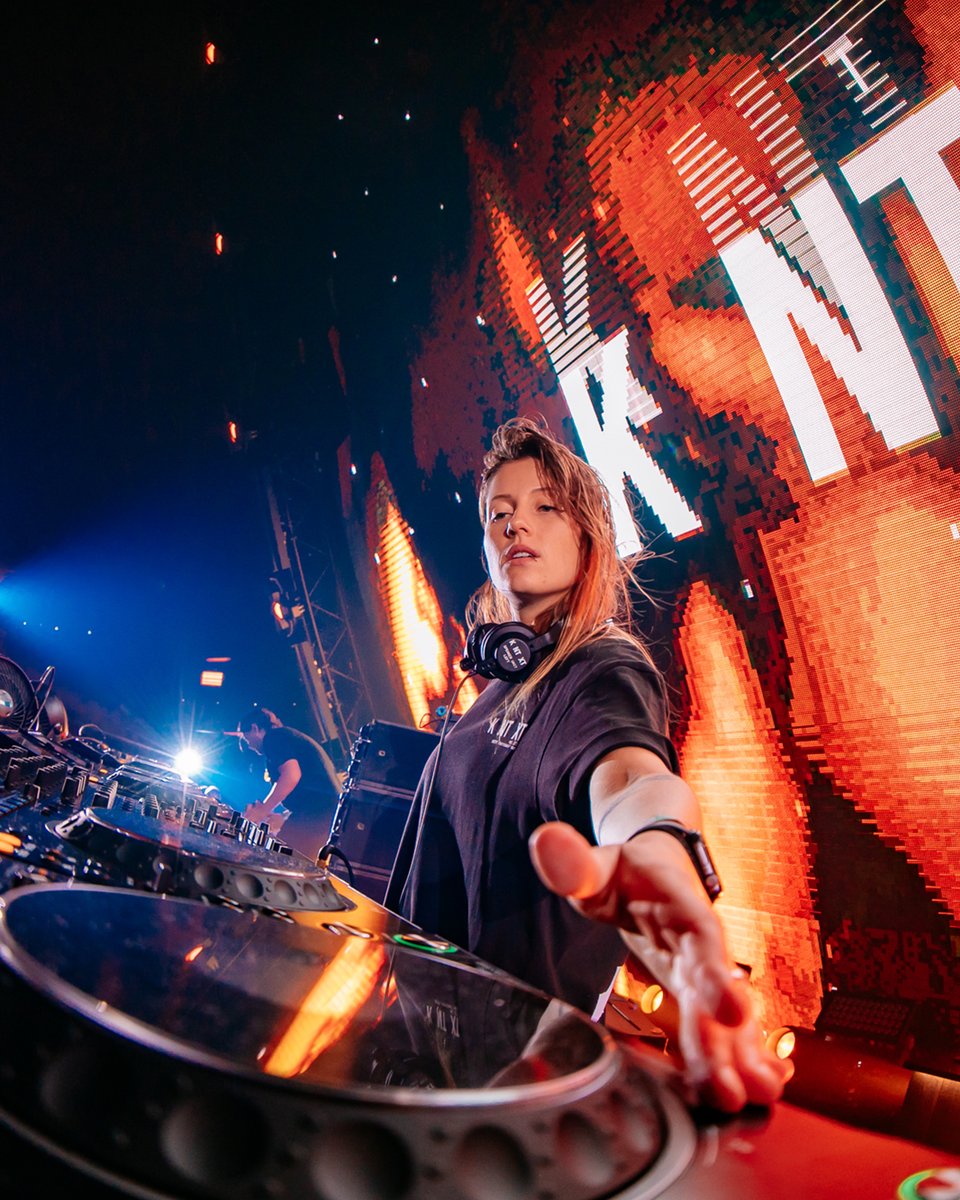 Check the status of the Tomorrowland Brazil 2023 lineup SEE LINEUP >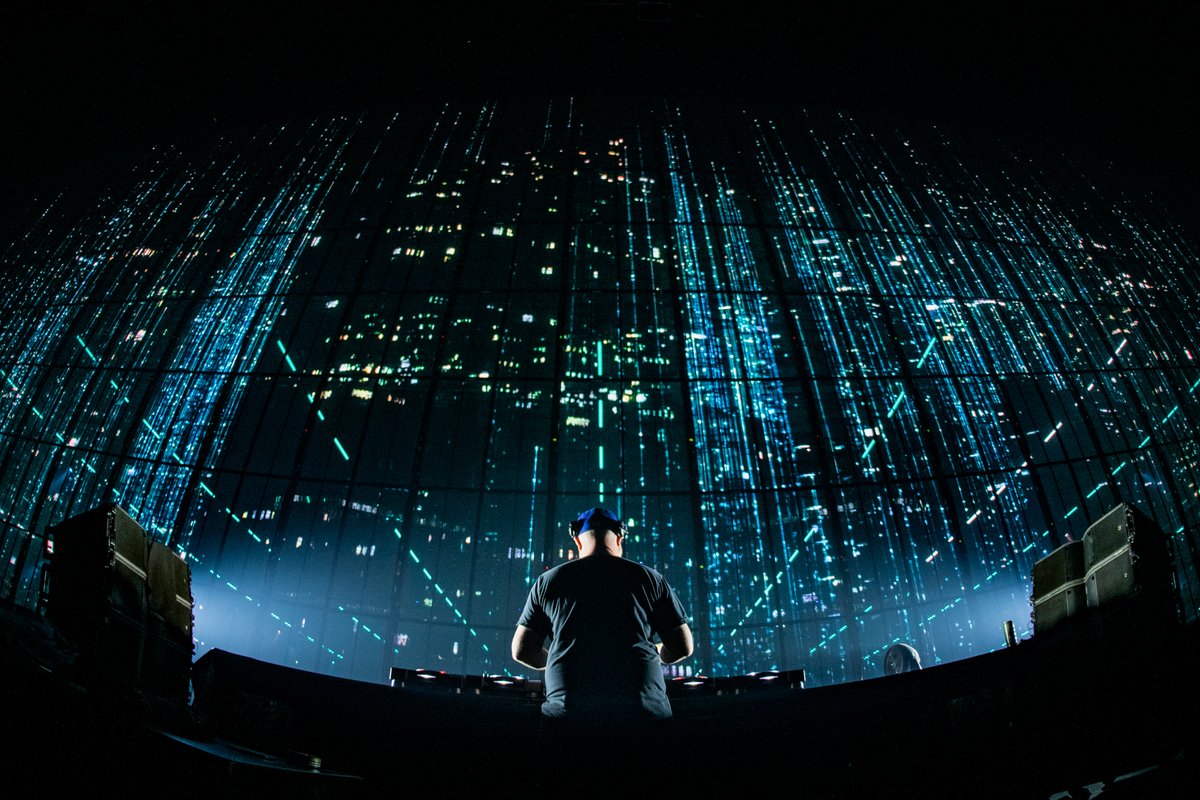 Check the status of Tomorrowland Brazil 2023 tickets SEE TICKETS >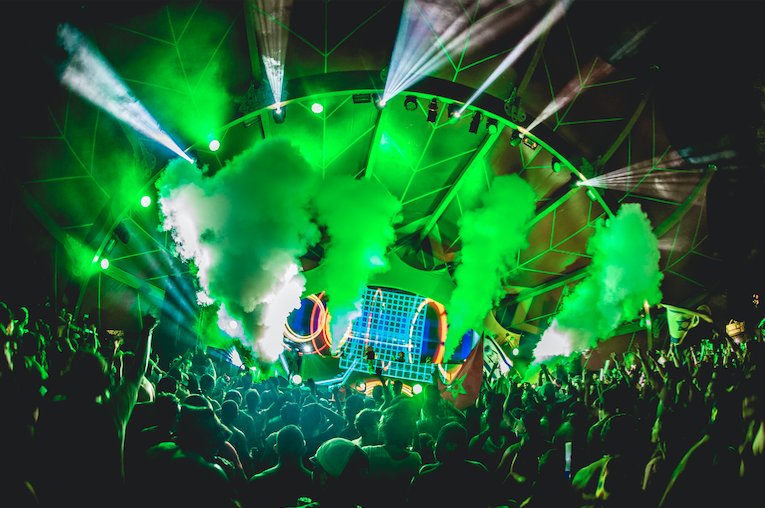 Tomorrowland Brazil 2023 will be this amazing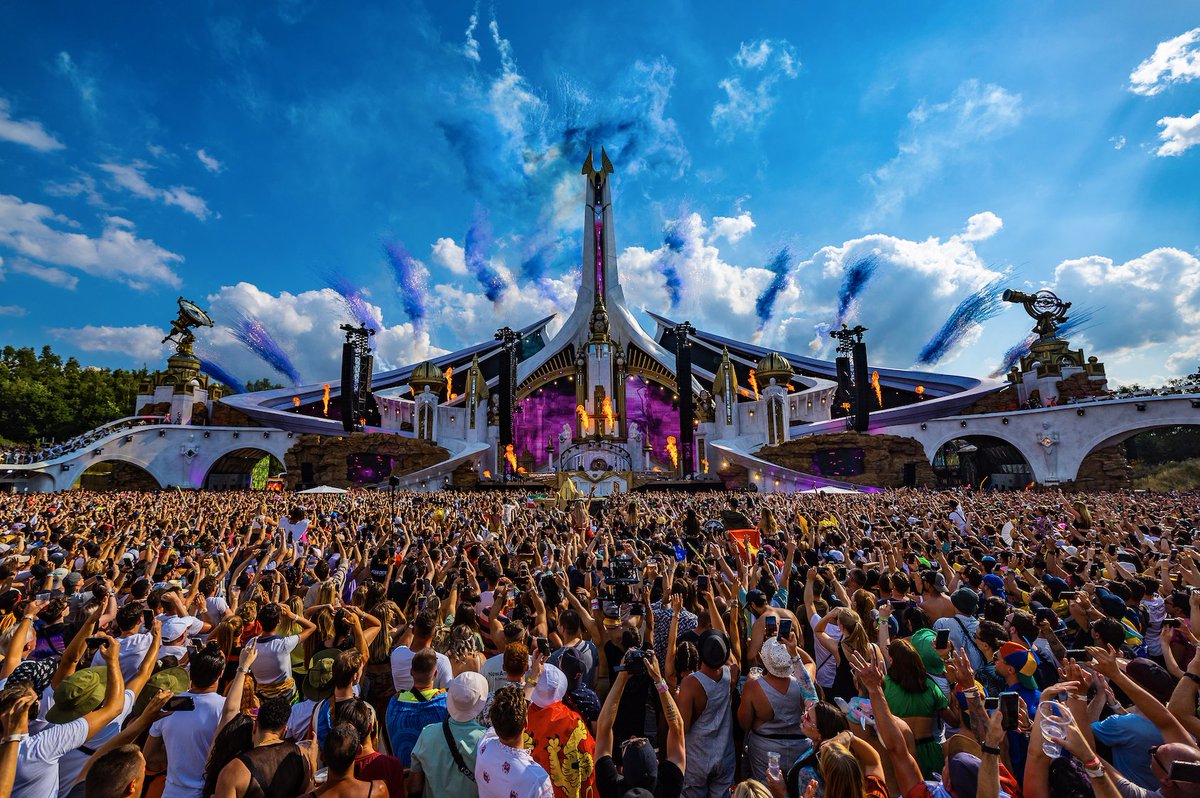 Tomorrowland Brazil 2023: Live Today, Love Tomorrow, Unite Forever
Our Story | 15 years of Tomorrowland video
The Tomorrowland schedule will be posted here when it's announced.
The Tomorrowland lineup for 2023 hasn't been announced yet. Check back for updates.
Hit the button below for details on tickets prices and access to tickets:
Check back for updates.