Ultra Music Festival is a tropical hook up of electronic musicians and minds, gathered together for 3 days of music, experimentation, and partying. Swimming pools, worldwide DJ's, and party people gather in Miami for Spring's ultimate music festival. The Ultra Music Festival 2017 dates are March 24 - 26. The Ultra Music Festival 2017 lineup and Ultra Music Festival 2017 tickets are below!
Make Ultra 2017 amazing
Join us on Facebook to get Ultra Music Festival 2017 updates
Join us on Instagram to get Ultra Music Festival 2017 updates
Here's the story on Ultra 2017 tickets
The Ultra 2017 lineup is out!
Get Ultra 2017 updates by joining us on Facebook
Join our Facebook Event Group to get Ultra Music Festival updates for 2017
Watch the live stream by clicking on a channel below:
Check back closer to the festival for updates on great Ultra 2017 after parties and pool parties, they're one of the best parts of the experience. It's Miami, and South Beach hotels and places in the city run wild.
Check out our Ultra Music Festival Video channel for information on the Ultra Music Festival 2017 live stream webcast as well as videos from previous festivals. Then come back during the festival weekend and after for archived performances and live sets. Also check out our Music Festival Videos channel for music festival video coverage.
Listen to a song by clicking on a title below:
---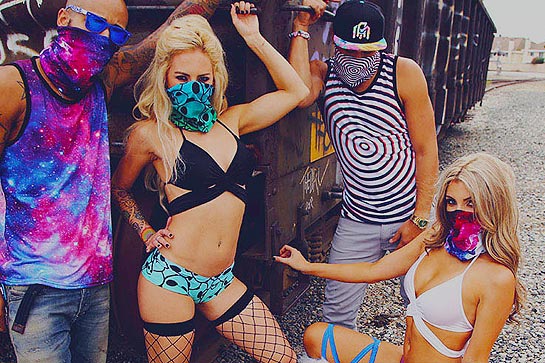 Make Ultra Music Festival 2017 amazing
You should escape to Ultra this year
Get your crew together for Ultra Music Festival!
Ultra Music Festival 2017 will be HUUUGE
The Ultra R Ξ S I S T Λ N C Ξ stage is back for 2017
The Ultra 2017 lineup is sick this year
The complete 2017 Ultra Music Festival lineup
The complete Ultra Music Festival R Ξ S I S T Λ N C Ξ lineup