Ultra Music Festival is a tropical hook up of electronic musicians and minds, gathered together for 3 days of music, experimentation, and partying. Swimming pools, worldwide DJ's, and party people gather in Miami for Spring's ultimate music festival. The Ultra Music Festival 2017 dates were March 24 - 26. The Ultra Music Festival lineup and Ultra Music Festival tickets are below!
Make Ultra Music Festival amazing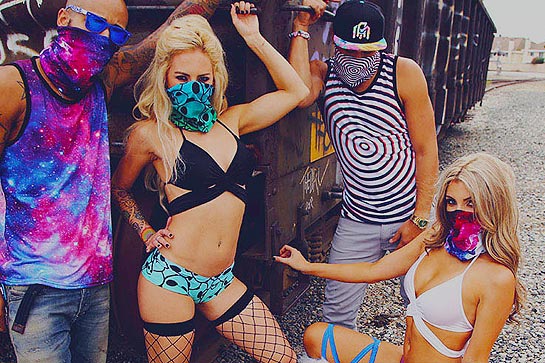 Make Ultra Music Festival 2017 amazing
Ultra Music Festival venue map
Ultra 2017 after parties and pool parties are one of the best parts of the experience. It's Miami, and South Beach and places in the city run wild.
R Ξ S I S T Λ N C Ξ Closing Party at 11Rooftop
March 26 11PM - 11AM
The Miami Music Week website has a great list of events to check out

Watch the 2017 live stream here on Spacelab!
Here's the story on Ultra 2017 tickets
The Ultra 2017 lineup is out!
The complete 2017 Ultra Music Festival lineup
The complete Ultra Music Festival R Ξ S I S T Λ N C Ξ lineup