Ultra Music Festival 2019 is a tropical hook up of electronic musicians and minds with a lineup of house music, trance, dubstep, electro and more!
Ultra Music Festival tickets for 2019 are now on sale!
Worldwide DJs on the international scene come to Virginia Key in Miami for the mecca of all electronic music festivals, to play their most-hyped sets of the year. It's 3 days of music, pool parties and sun!
There's 13 stages to focus on different genres and types of performances, including the Carl Cox MegaStructure, Resistance, Arcadia Spider, Live Stage, A State of Trance, Worldwide, Mad Decent and more.
The official Ultra Music Festival dates are March 29 - 31, 2019. These are the official and confirmed dates.
The Ultra Music Festival 2019 lineup and Ultra Music Festival 2019 tickets are below!
Ultra Music Festival 2019 Community
Join our Facebook Event Group to get Ultra Music Festival updates for 2019 JOIN OUR COMMUNITY >
You can get Ultra Music Festival tickets today SEE TICKETS >
Ultra Music Festival 2019 has been approved to happen at Virginia Key
You can take part in a global convergence at Ultra Music Festival 2019 at stages like this -- the Worldwide Stage
Ultra Music Festival 2019 will be like this
Ultra Music Festival 2019 is a tropical hook up of electronic musicians and minds with a lineup of house music, trance, dubstep, electro and more
Ultra Music Festival 2019 tickets are on sale! SEE TICKETS >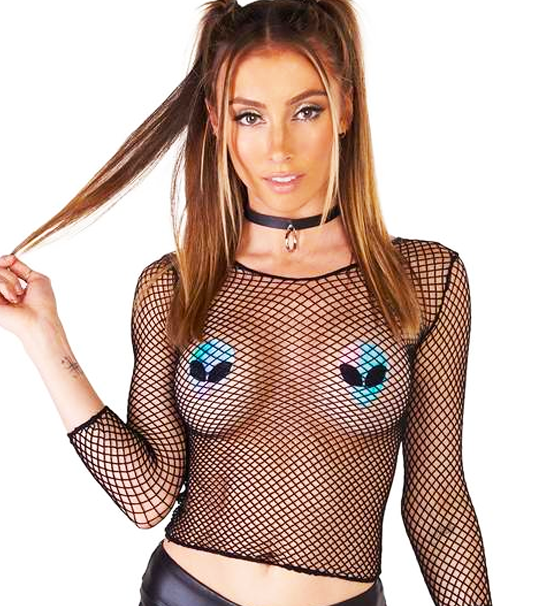 Make Ultra Music Festival 2019 incredible SHOP NOW >
Ultra 2019 will have many stages, including the Arcadia Spider