Wanderlust Hawaii 2019 is a combination of a music festival, yoga festival and mind-expanding experience all in one great event! The lineup includes great music and a host of the world's best yoga & meditation instructors, chefs, speakers and more.
This festival is happening this weekend! Tickets are still on sale!
Check out multi-level yoga and meditation sessions, organic foods, a great music lineup, lectures & workshops, and outdoor activities that will push your boundaries. Wanderlust events "help you find your true north—to lead a healthy & inspired life." How can you NOT want to be a part of that?
The confirmed Wanderlust Hawaii dates are February 28 - March 3, 2019. These are the official and confirmed dates.
The Wanderlust Hawaii 2019 lineup & Wanderlust Hawaii 2019 tickets are below!

Wanderlust Hawaii 2019

Wanderlust Hawaii 2019

Wanderlust Hawaii 2019

Wanderlust Hawaii 2019
Wanderlust Hawaii 2019
The Wanderlust Hawaii schedule is out! SEE SCHEDULE >
It's almost time for Wanderlust Hawaii 2019! FIND OUT HOW >
Wanderlust Hawaii 2019 can be your magic getaway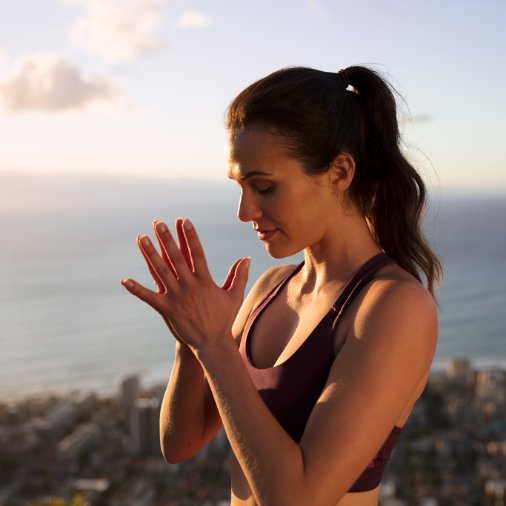 Wanderlust Hawaii 2019 is a place for you to center yourself
Find your true north at Wanderlust Hawaii 2019
Wanderlust Hawaii has a great location on Oahu
Check out the Wanderlust Festival's SpeakEasy Talks with holistic health, progressive politics, personal empowerment and community betterment in a casual setting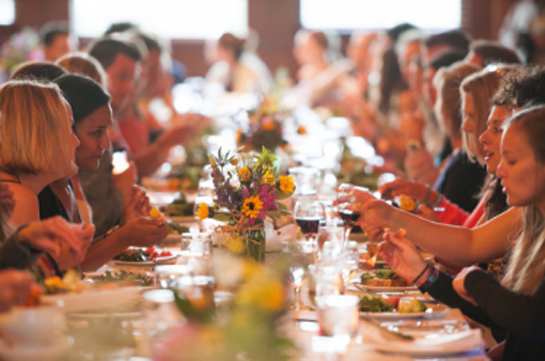 You can get food from hand-picked local food vendors and family style dinners for an organic meal with friends
Wanderlust Hawaii 2019 Community
Join our Facebook Event Group to get Wanderlust Hawaii updates for 2019 JOIN OUR COMMUNITY >
The Wanderlust Hawaii lineup for 2019! The music lineup will be announced in early March. VIEW LARGER >