The 2015 Wireless Festival takes place in London's Hyde Park, featuring a line up of primarily electronic and dance-oriented acts. The Wireless Festival 2015 dates are expected to be July 3 - 5. The Wireless 2015 lineup and Wireless Festival tickets are below.
Stay up to date on the latest Wireless Festival news
The Wireless Festival mobile app is available for iPhone, Android and Blackberry.


Come back during the festival weekend and after for archived Wireless Festival video performances and live sets. Also check out our Music Festival Videos channel for music festival video coverage.

Watch a video by clicking on a title below:
Wild times at Wireless Festival
The crowd at Wireless Festival
Live at Wireless Festival
The scene at Wireless Festival
Pharell Williams at Wireless Festival
Iggy Azelia at Wireless Festival
M.O at Wireless Festival
Dominique Young at Wireless Festival
The scene at Wireless Festival
Indiana at Wireless Festival
Neon Jungle at Wireless Festival
A$AP Ferg at Wireless Festival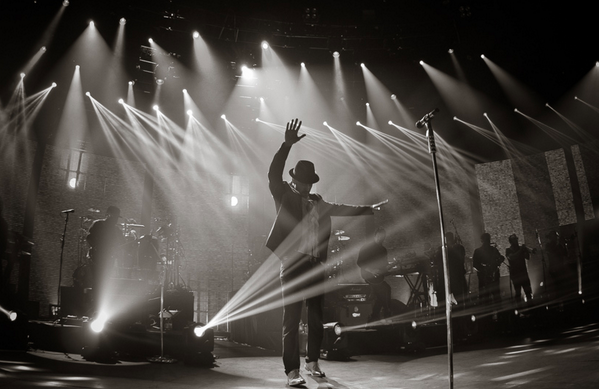 Justin Timberlake at Wireless Festival