Big news & rumors are happening for the Apple iPhone Ultra release date. Check out the latest iPhone Ultra rumors, iPhone Ultra feature rumors, and iPhone Ultra price estimate below.
Apple is exploring a supposed iPhone Ultra model, CEO Tim Cook said during a recent earnings call. Apple has discussed adding a new top-end brand, presumably called the iPhone Ultra, to its smartphone lineup.
He said that consumers are willing to pay a premium for the best iPhone they can afford, hinting that the company may be exploring more high-end models in the future.
An iPhone Ultra makes sense in a world where apple is facing a temporary decline in the ability to produce iPhones at large numbers on pace with recent years. Trade sanctions with China, inflation, and a still recovering chip industry makes it harder for Tim Cook to work the Apple supply chain in numbers as large as at has been.
The answer to that so profits don't lag? A higher priced phone, with leveled up features compared to the traditional iPhone models. An iPhone Ultra.
"I think people are willing to really stretch to get the best they can afford in that category," Cook said on the call.
He thinks that the iPhone has become key feature of people's lives to make payments, manage their health & fitness, do online banking and more.
The iPhone Ultra release date could be in line with the 2024 iPhone release, which is likely to be sometime in September or October of 2024, when the iPhone 16 presumably will be released.
The iPhone Ultra release will need to be worked up as an idea and and tested before production. Then, when it's ready, the iPhone Ultra could be slated for production in large numbers. But that takes time.
Periscope camera with 6x optical zoom
A17 Bionic chip
USB port
Larger screen
Bigger battery with extended lifespan
Increased memory
Potential iPhone Ultra features include a new periscope camera with 6x optical zoom, an A17 Bionic chip and the long-sought after USB port.
Every new iPhone release includes a larger screen, a bigger battery with more power, more memory, so we should figure those into the equation for iPhone Ultra features.
Maybe a new design? This is an opportunity to go farther with an iPhone design than Apple has in the past with a stale, regimented design. It works, and has stood the test of time, but there's room for innovation.
So what other features could we talk about for an iPhone Ultra?
More ports is a long-time request by iPhone users: headphone jacks are a long-time ask from the Apple crowd.
Maybe this is the gateway for a new foldable iPhone. The company has explored foldable iPhones, but currently, its focus is on larger foldable devices.
The iPhone Ultra could even incorporate augmented reality features in line with their Reality Pro headset. That would be worthy of a higher price.
Now for the best new iPhone Ultra Rumors ... So far, the best iPhone Ultra rumor comes from German industrial designer Jonas Daehnert, Who created a concept by combining design elements of the Apple watch Ultra with a smaller iPhone pro model. It's pictured below.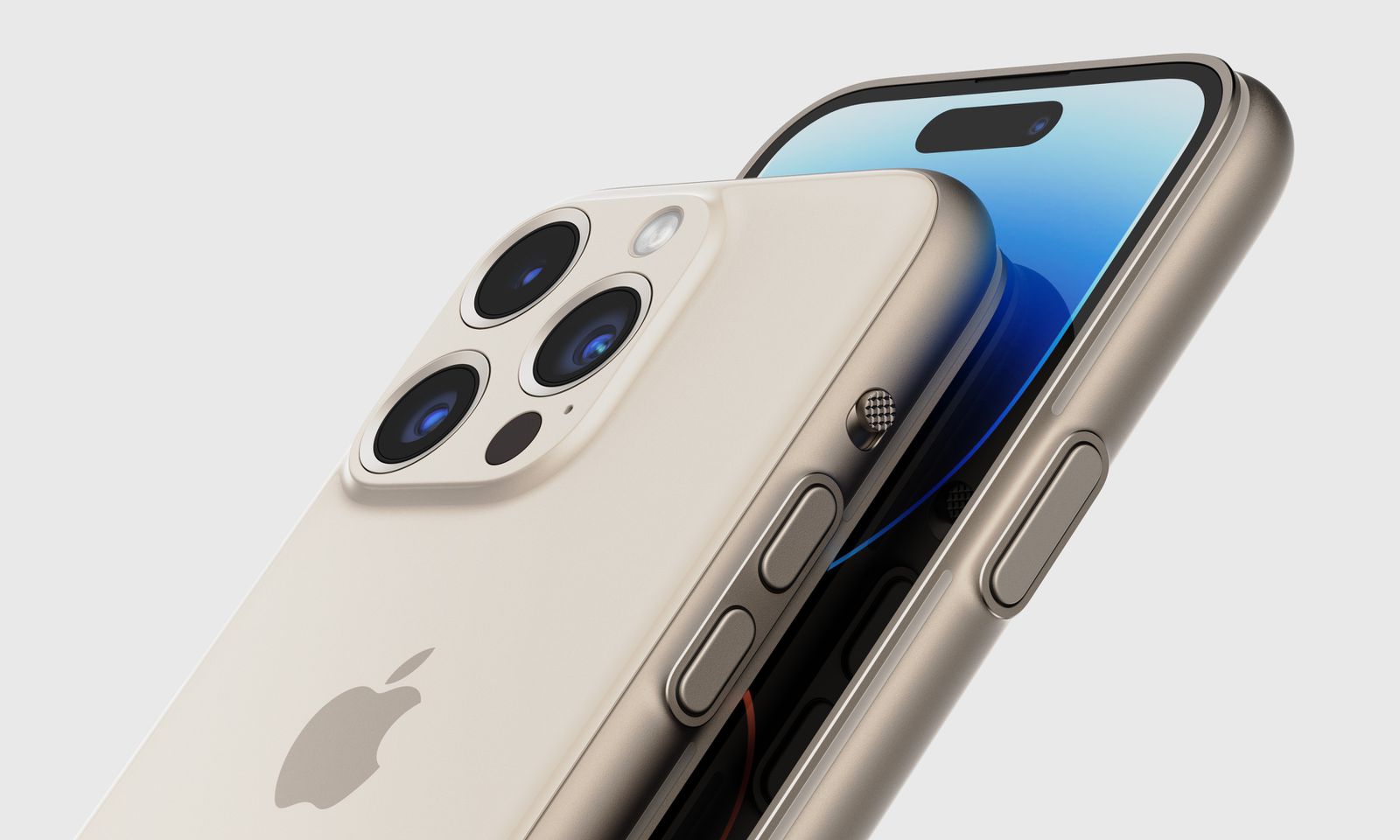 The iPhone 14 Pro Max with 1 terabyte is now priced at $1600. So an iPhone Ultra price would have to be above the going rate The iPhone 15/16 price, yet to be determined. So consider an iPhone Ultra price to be somewhere between $1600 - $2000 as the best estimate for right now.