Starting out in SoCal, Beyond Wonderland is an electronic music festival that uses a story-telling angle to set a context for a fantasy electronic music festival. "Embark on an adventure to the far side of the forest, exploring what exists Beyond Wonderland," reads the festival's description, describing what becomes a combination of state-of-the-art design, pyrotechnics and effect, costumed performers and interactive art.
2014 will mark the first incarnation of Beyond Wonderland Las Vegas, which will be held at the Las Vegas Motor Speedway. Dates have not been announced yet, but Beyond Wonderland Las Vegas tickets are below.
Stay up to date on the latest Beyond Wonderland Las Vegas news
It looks like Beyond Wonderland Las Vegas won't be happening until 2015.
The Beyond Wonderland Las Vegas festival was just announced by Insomniac.
The Beyond Wonderland mobile app is available for iPhone and Android.


Come back during the festival weekend and after for archived Beyond Wonderland video performances and live sets. Also check out our Music Festival Videos channel for music festival video coverage.

Watch a video by clicking on a title below:

Tiesto at Beyond Wonderland


Hardwell at Beyond Wonderland


Afrojack at Beyond Wonderland
Bunnies play at Beyond Wonderland Las Vegas
Good times at Beyond Wonderland
Alice In Wonderland at Beyond Wonderland
Beyond Wonderland: you have to see it to believe it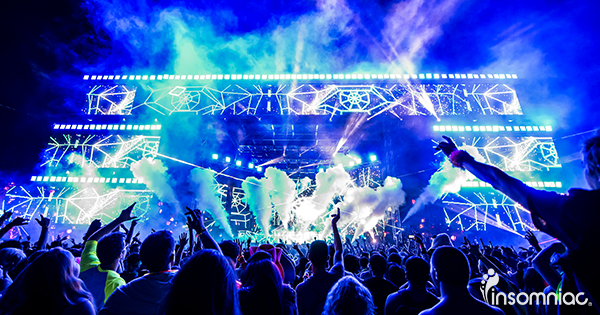 Madhatter's Castle at Beyond Wonderland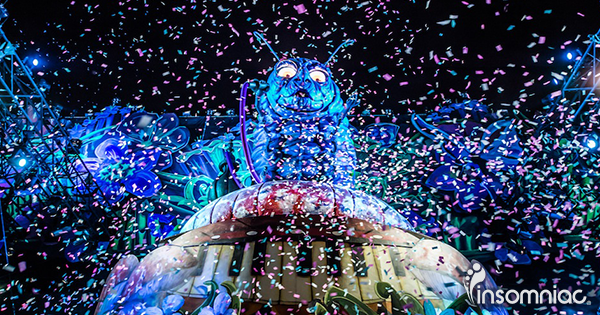 Take a trip down the rabbit hole at Beyond Wonderland Las Vegas