The Field Trip Music & Arts Festival in Toronto started to celebrate the 10th anniversary of the Arts & Crafts recording label, but it went over so big that they decided to do it again in 2014. It features indie rock in an outdoor setting at Fort York, south of downtown Toronto. The Field Trip Festival 2014 lineup is below, and Field Trip Festival tickets information is below.
Stay up to date on the latest Field Trip Festival news
Come back during the festival weekend and after for archived Field Trip Festival video performances and live sets. Also check out our Music Festival Videos channel for music festival video coverage.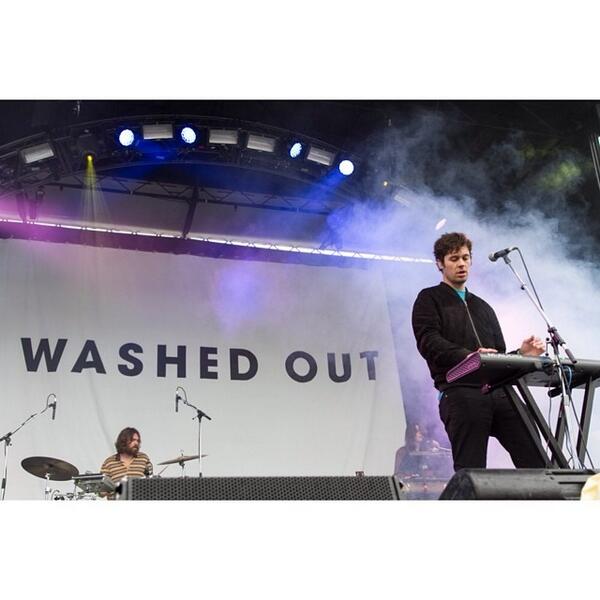 Washed Out @ Field Trip Festival in Toronto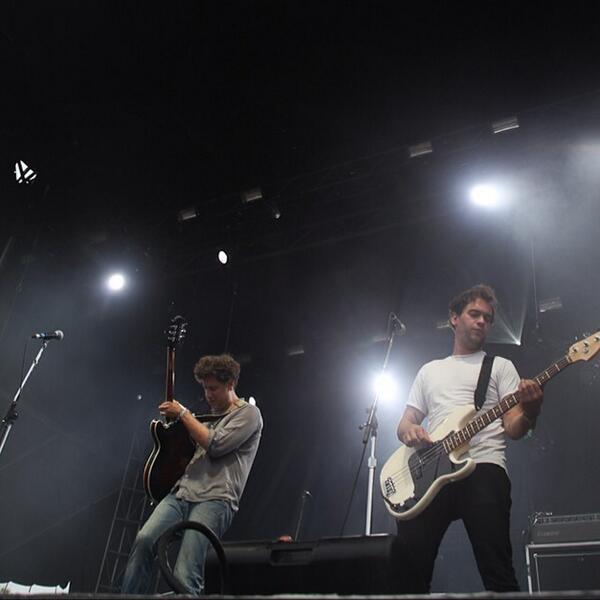 The Constantines @ Field Trip Festival in Toronto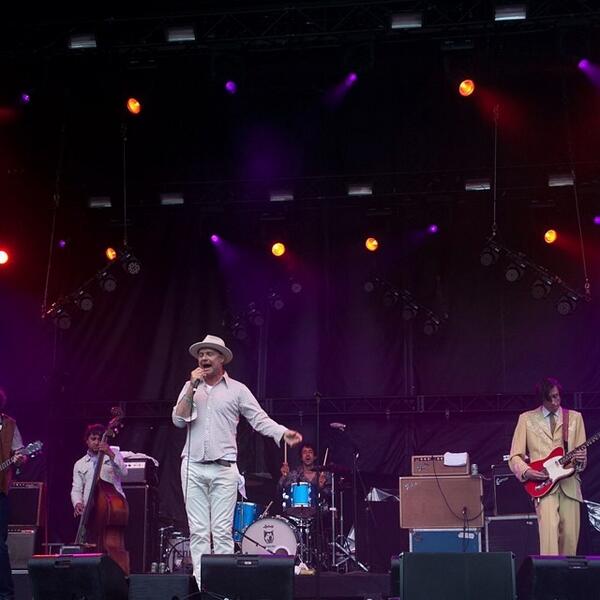 Gord Downie & The Sadies @ Field Trip Festival in Toronto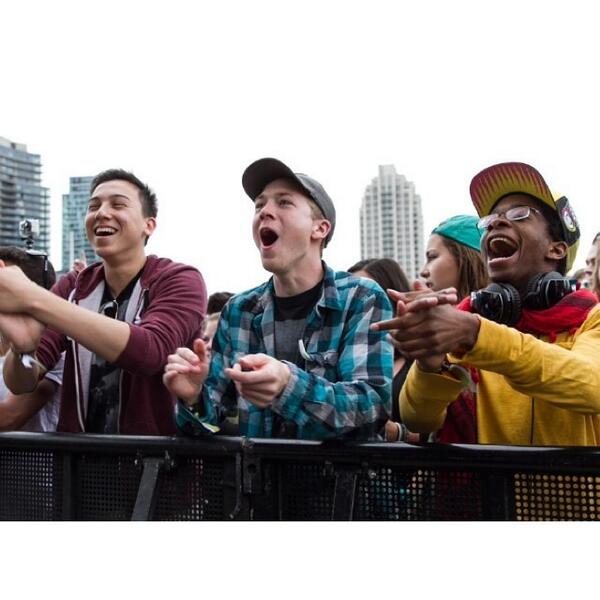 In the crowd @ Field Trip Festival in Toronto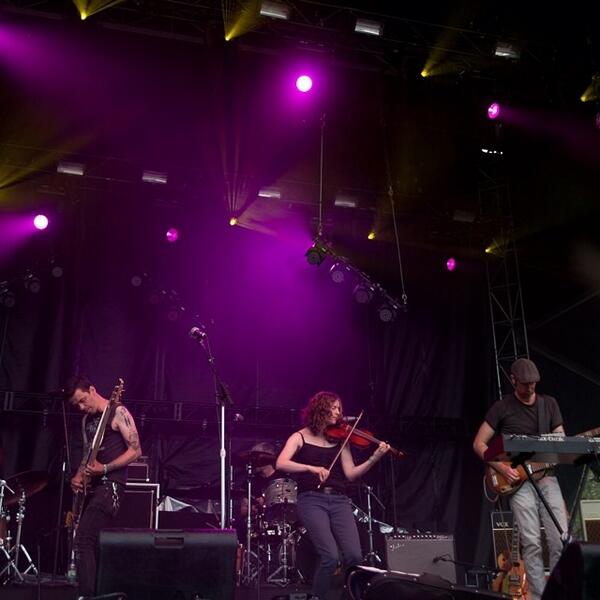 Do Make Say Think @ Field Trip Festival in Toronto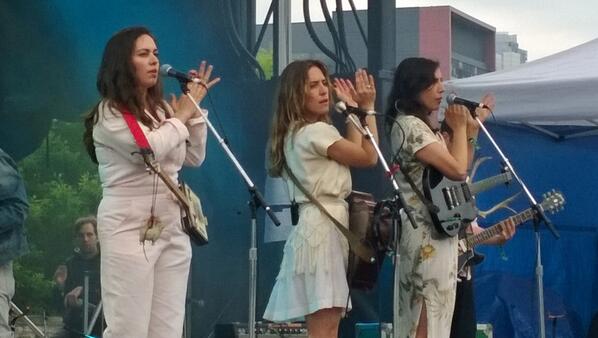 Hydra @ Field Trip Festival in Toronto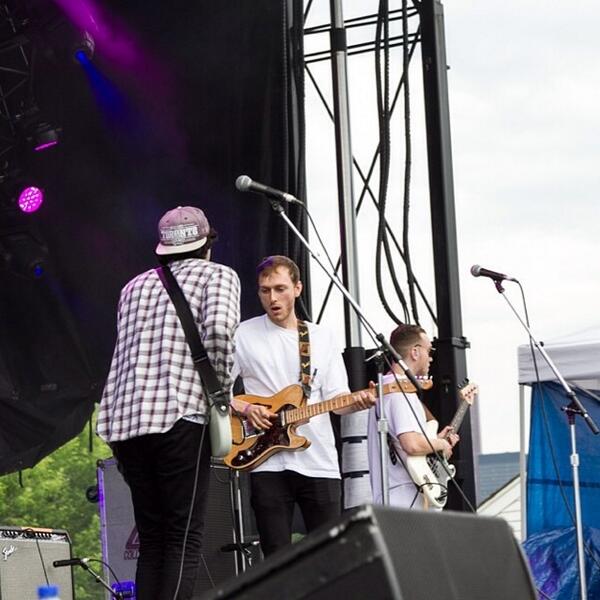 River Tiber @ Field Trip Festival in Toronto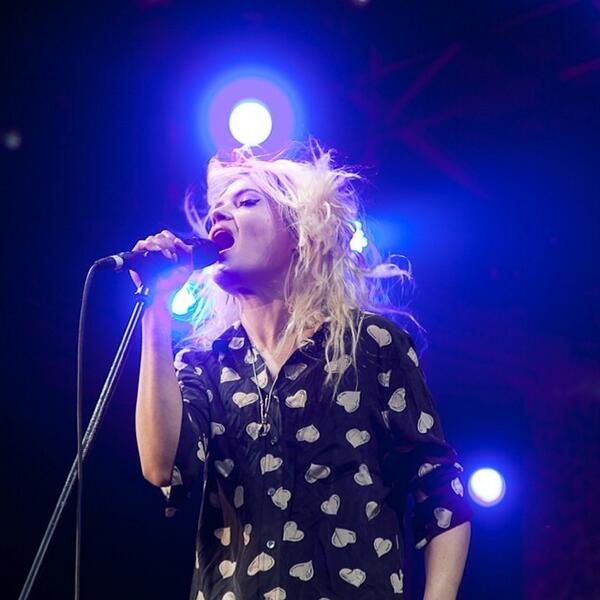 The Kills @ Field Trip Festival in Toronto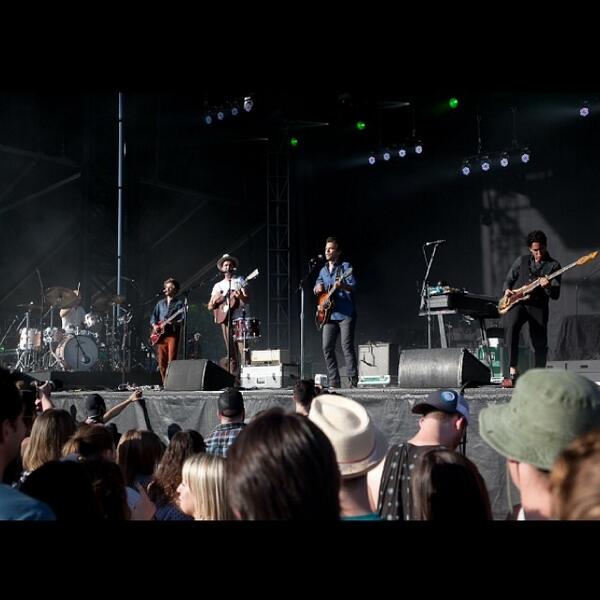 Lord Huron @ Field Trip Festival in Toronto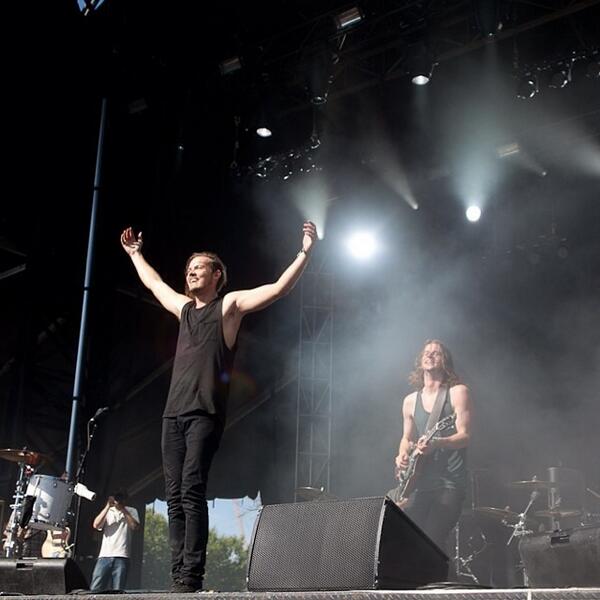 Half Moon Run @ Field Trip Festival in Toronto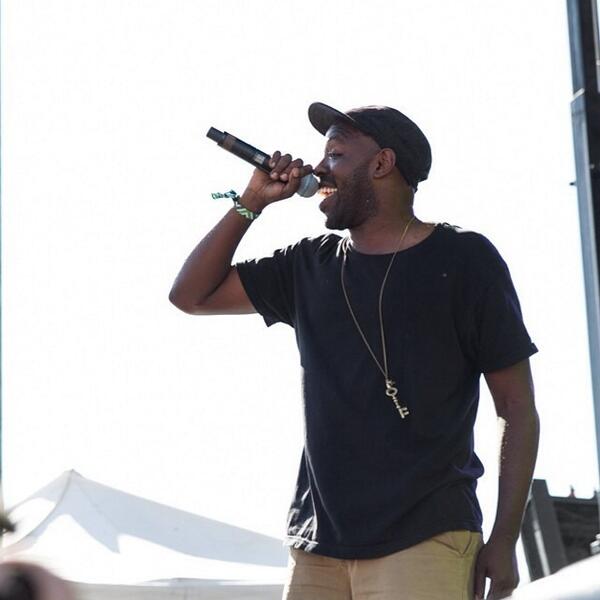 Shad @ Field Trip Festival in Toronto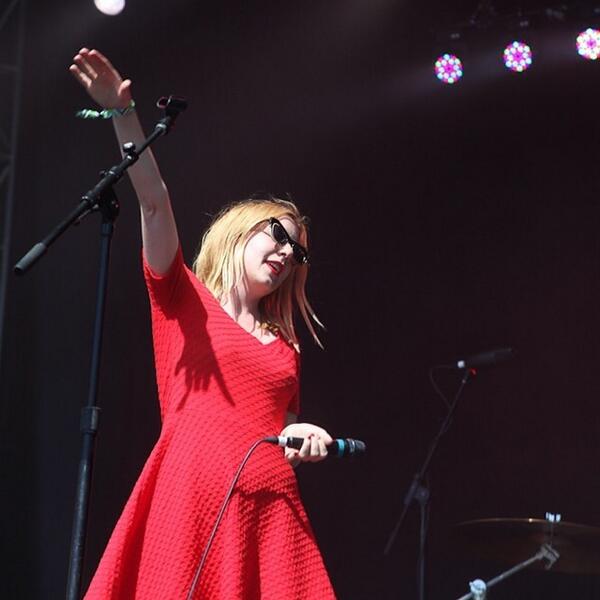 Austra @ Field Trip Festival in Toronto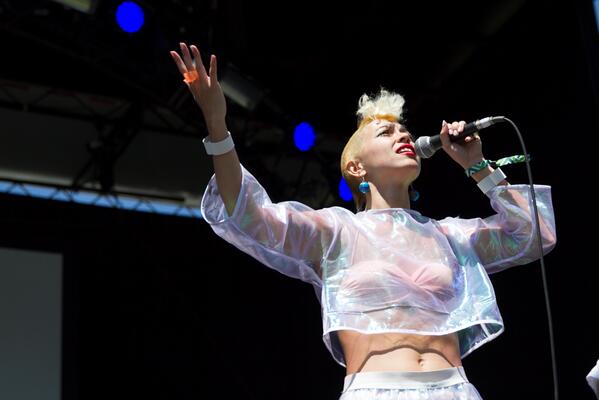 Maylee Todd @ Field Trip Festival in Toronto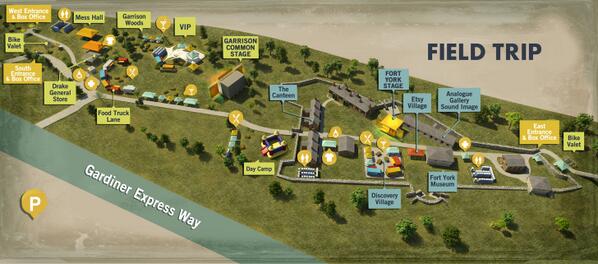 The Field Trip Festival map of the grounds
The official Field Trip Festival 2014 lineup poster