This festival is happening this weekend! Check back for updates!
The Reading Festival lineup has The 1975, Post Malone, twenty one pilots, and Foo Fighters as headliners! Royal Blood, Blossoms, A Day To Remember, The Wombats, Anderson Paak Billie Eilish and more also top the lineup! Check out the full listing in the lineup poster farther down below!
Reading Festival tickets have sold out but are still available on StubHub. See our Reading Festival tickets section below for more.
Reading Festival 2019 is a dual festival that goes with the Leeds Festival. You get all of the best parts of a major British music festival lineup: rock, metal, pop indie and electronic music across many stages for a great drunken weekend! It's been voted the Best Major Festival by the UK Festival Awards. The Reading Festival dates are 23 - 25 August, 2019.
The Reading Festival 2019 lineup is out and Reading Festival 2019 tickets are below!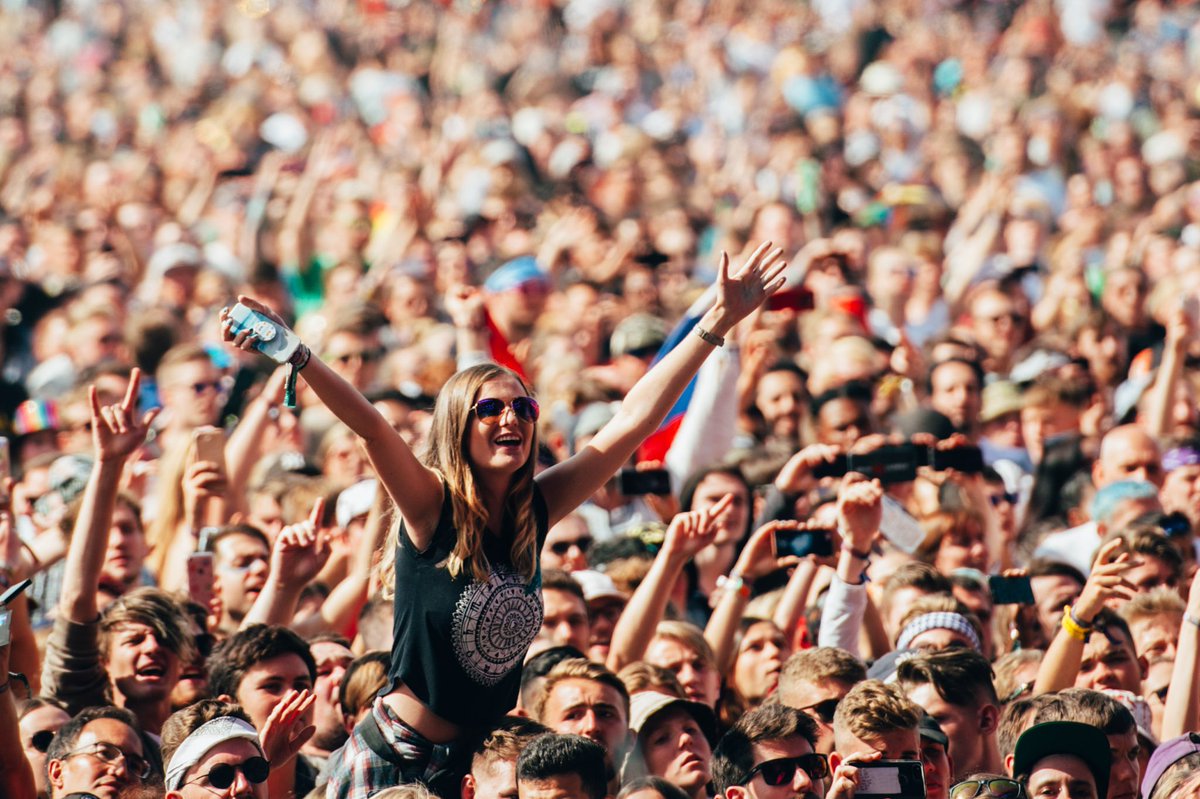 What are you gonna wear to Reading? Hit our Spacelab Store to get festival essentials! SHOP NOW >
Reading Festival 2019 Thursday Aftermovie
Reading Festival 2019 will be like this
The Reading Festival lineup is out! SEE LINEUP >
You can still get Reading Festival tickets! SEE TICKETS >