TomorrowWorld USA is the US-based version of the popular TomorrowLand, and it takes place in Chattahoochee Hills, Georgia, near Atlanta. 2014 will be the second edition; the electronic music festival boasts almost 300 DJs, animation, camping, and gourmet food in a setting that's guaranteed to get your groove on. The dates for TomorrowWorld 2014 are Sept. 26 - 28. The TomorrowWorld USA 2014 lineup is out and TomorrowWorld USA tickets are on sale!
Stay up to date on the latest TomorrowWorld USA news
Come back during the festival weekend and after for archived TomorrowWorld video performances and live sets. Also check out our Music Festival Videos channel for music festival video coverage.

Play a video by clicking on a title below:
Wolfpack at TomorrowWorld USA
TomorrowWorld looks awesome
Raise your hands for TomorrowWorld
TomorrowWorld is otherworldly
Le Castle Vania at TomorrowWorld USA
Seeing the sunset or sunrise at TomorrowWorld?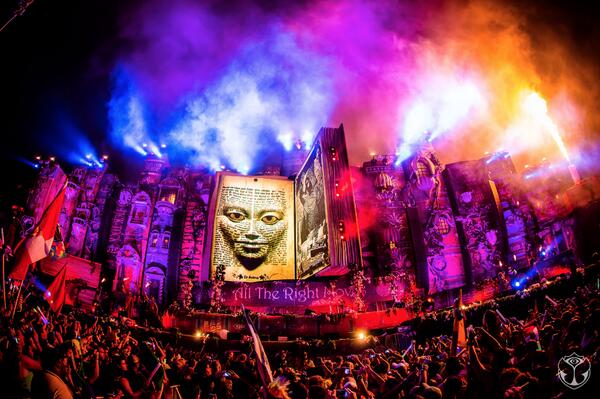 Awesomeness at TomorrowWorld
Steve Aoki will be at TomorrowWorld
Tiësto will be at TomorrowWorld
'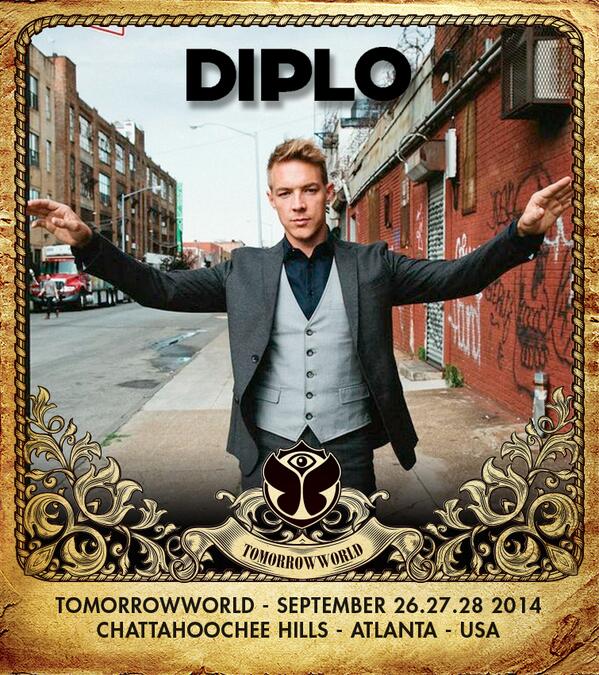 Diplo will be at TomorrowWorld
The TomorrowWorld 2014 lineup is out!
Find low rate or luxury hotels
for TomorrowWorld in or around
Atlanta.