The Dreamstate SoCal lineup for 2019 is out! Ilan Bluestone B2B Andrew Bayer, Ashley Smith VS Maria Healy, Skypatrol, Craig Connely VS Factor B and more are among the latest batch of artists! See the complete lineup farther below!
Check out Dreamstate SoCal tickets options and access to tickets in the ticket section farther below.
Dreamstate SoCal 2019 is a trance music festival from Insomniac. It's grown in size and relevance since its launch a few years ago, with various locations and stops each year. It features a lineup of all trance for a glorious weekend of bliss!
The 2019 Dreamstate SoCal dates were November 22 - 23.
Also check out Beyond Wonderland, Electric Forest, Beyond Wonderland at the Gorge, Nocturnal Wonderland, EDC Las Vegas, EDC Mexico, Escape: Psycho Circus, EDC Orlando, Dreamstate SoCal and Holy Ship!, Audiotistic Bay Area and Audiotistic SoCal for other Insomniac Events festivals.
The Dreamstate SoCal 2019 lineup and Dreamstate SoCal 2019 tickets are below!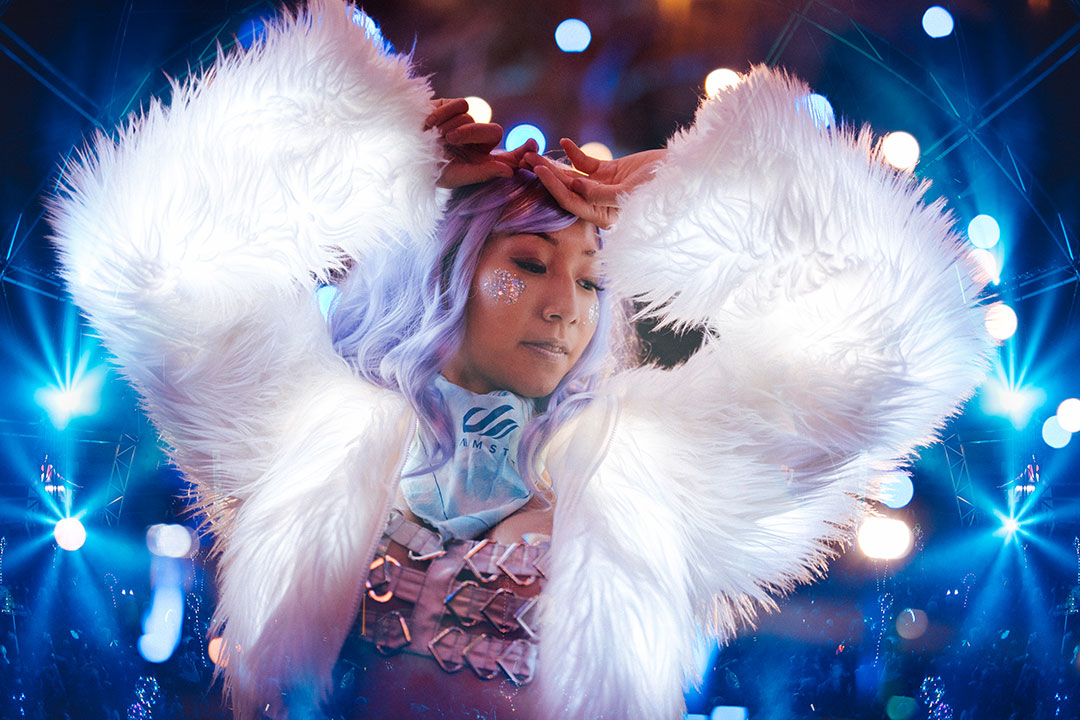 What are you gonna wear to Dreamstate SoCal? Hit our Spacelab Store to get festival essentials! SHOP NOW >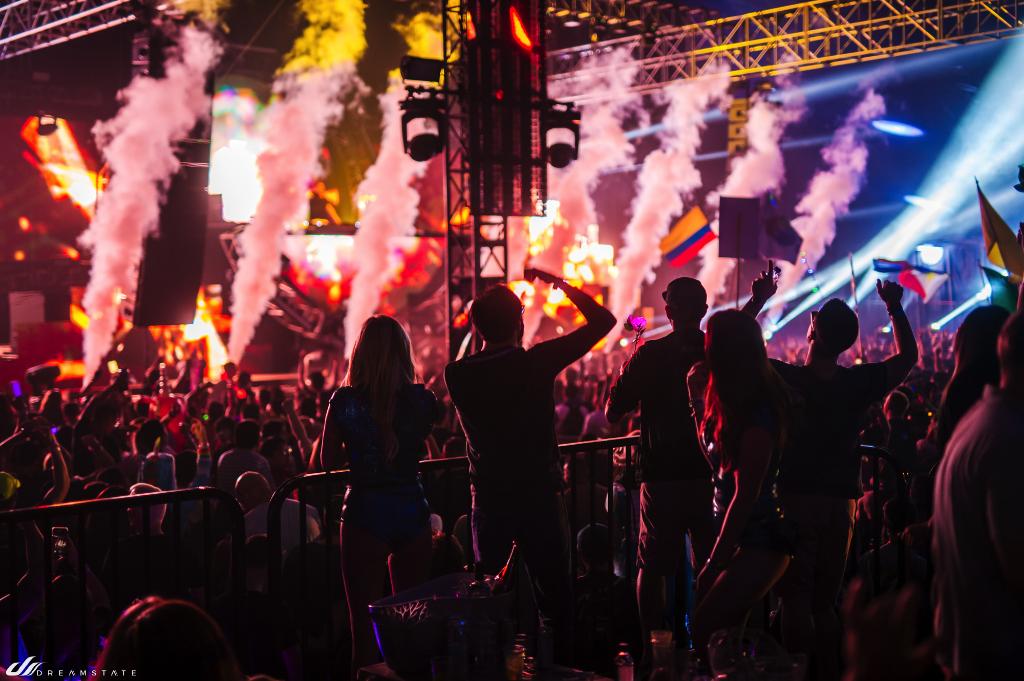 Dreamstate SoCal 2019 will have dedicated dance areas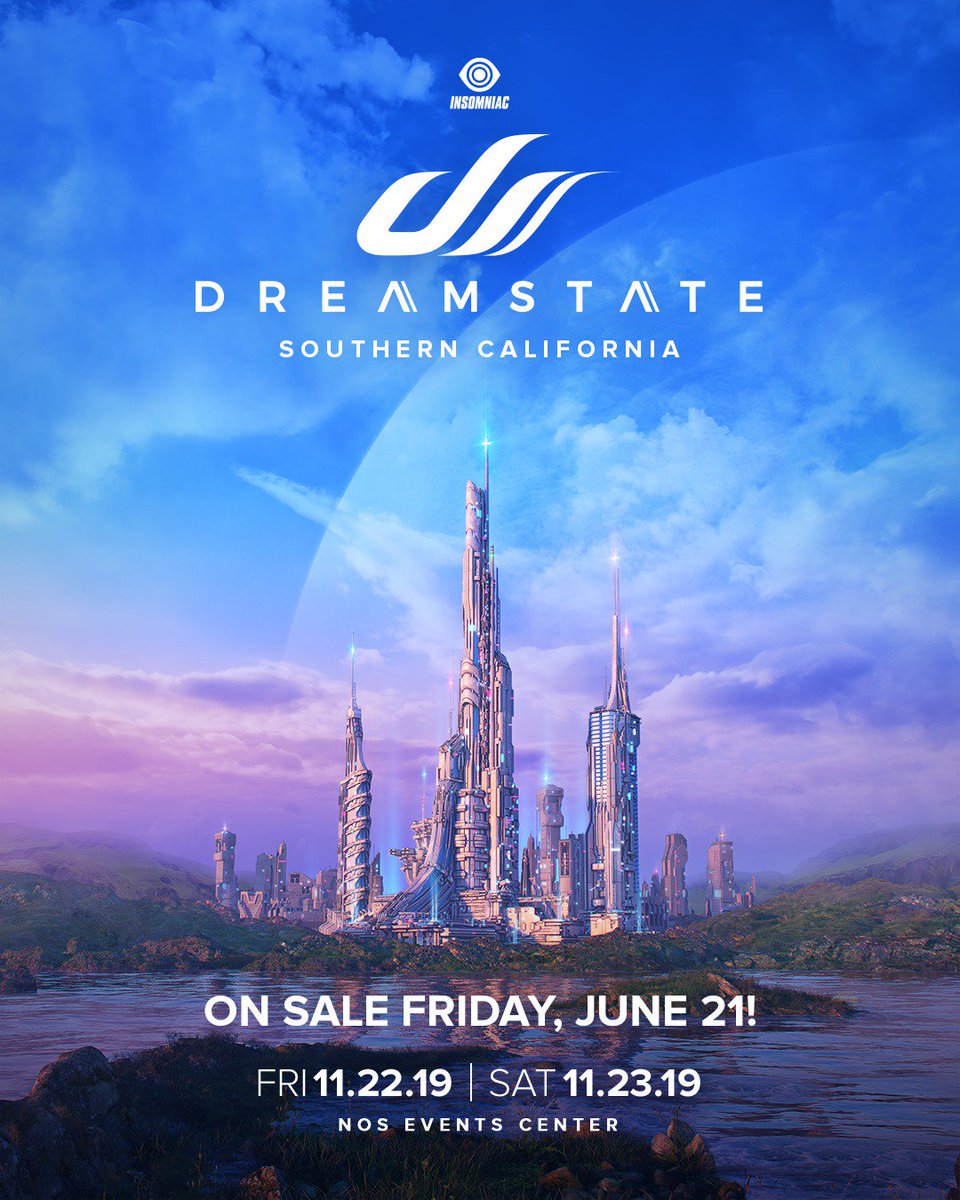 The confirmed 2019 Dreamstate SoCal dates are November 22 - 23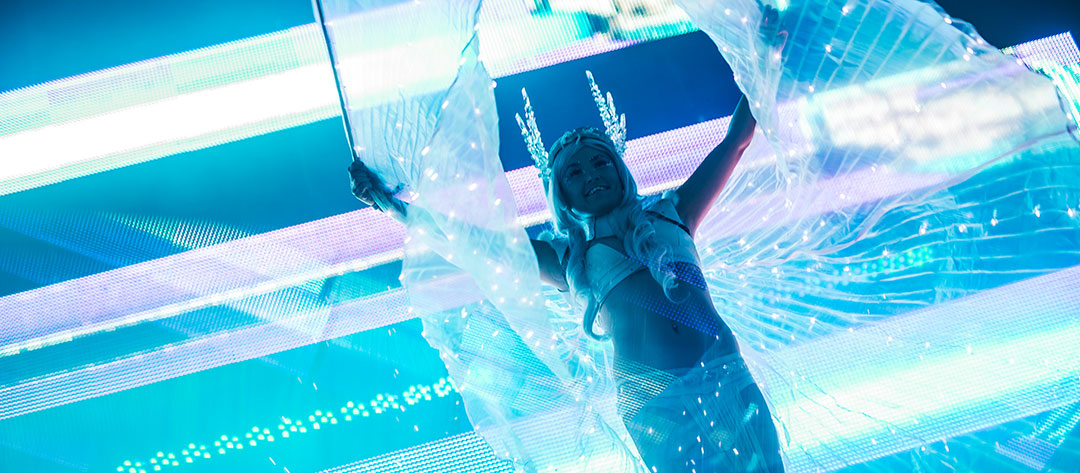 Dreamstate SoCal 2019 features a lineup of all trance for a glorious weekend of bliss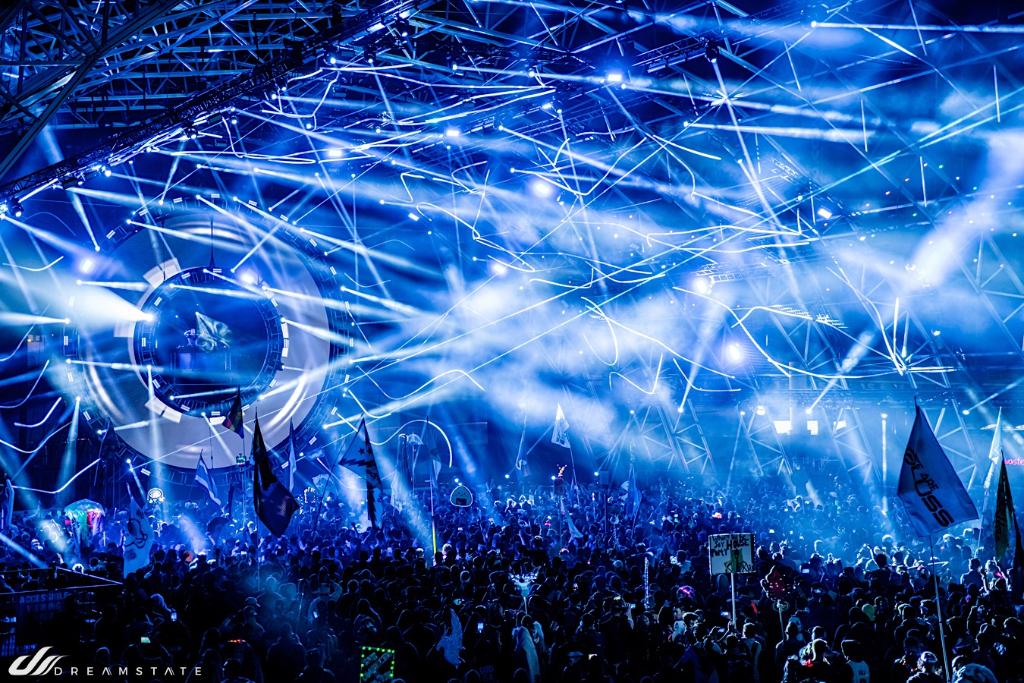 Dreamstate SoCal 2019 tickets have been announced
SEE TICKETS >
Dreamstate SoCal 2019 will be all bliss, all the time