Love Saves The Day 2020 is an all out party featuring a lineup of House, Techno, Disco, Dubstep, Electro, Bass, Hip Hop & Alternative Music! 2020 Love Saves The Day tickets are now on sale! Hit the ticket section below for details and access to tickets.
This is the ninth year for the festival (or the 9th Chapter Of Love), it started out as a one-day festival and has grown into a diverse range of genres and music styles over an entire weekend in Bristol's Castle Park!
The Love Saves The Day 2020 dates are May 23 - 25. These are the official and confirmed dates. It's an eclectic festival that brings together pop, grime, techno, drum & bass, house and more under two days of DJs and live music.
The last Love Saves the day lineup had Lily Allen and Chase & Status as headliners! Sub Focus, Bonobo, David Rodigan, IAMDDB, NOT3S, Goldie, Camelphat and more also topped the list.
You can also go to Love Saves The Day After Parties to keep the party going. Check back for announcements on the schedule for this closer to the festival.
Food & drink options will include vegetarian, vegan and gluten free options and free refills of chilled drinking water. There's no camping at Love Saves The Day, so you'll have to check out Airbnb or hostel options around Bristol & use the Love Bus to commute to the festival.
The Love Saves The Day 2020 lineup and Love Saves The Day 2020 tickets are below!
Love Saves the Day 2020 tickets are still on sale, but already going fast! At last check they were already at Tier three tickets. SEE TICKETS >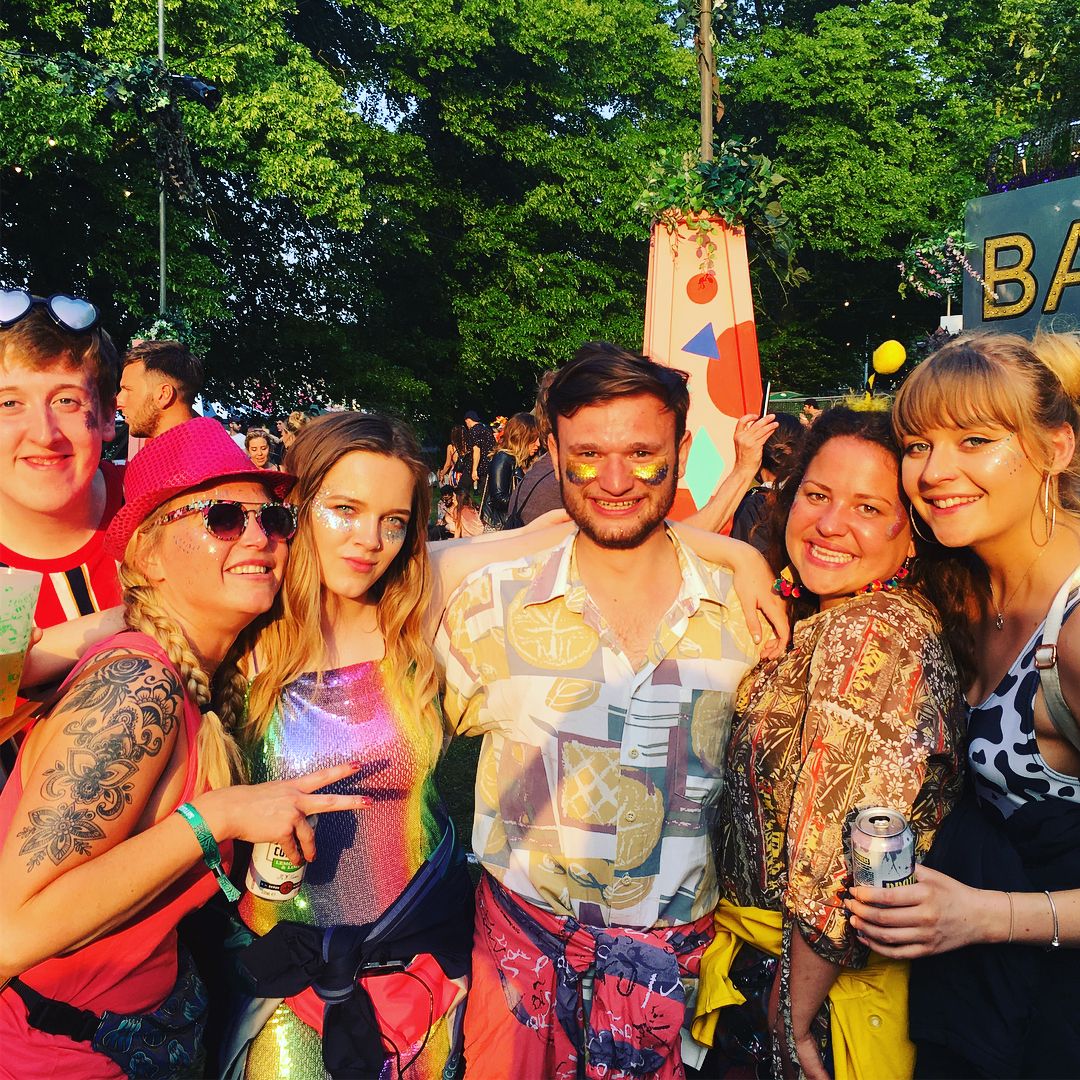 Love Saves The Day 2020 is a chance for you to get your festfam together GET STARTED >
2020 Love Saves the Day tickets are on sale! SEE TICKETS >
Love Saves The Day 2020 will be like this
What are you gonna wear to LSTD? Hit our Spacelab Store to get festival essentials! SHOP NOW >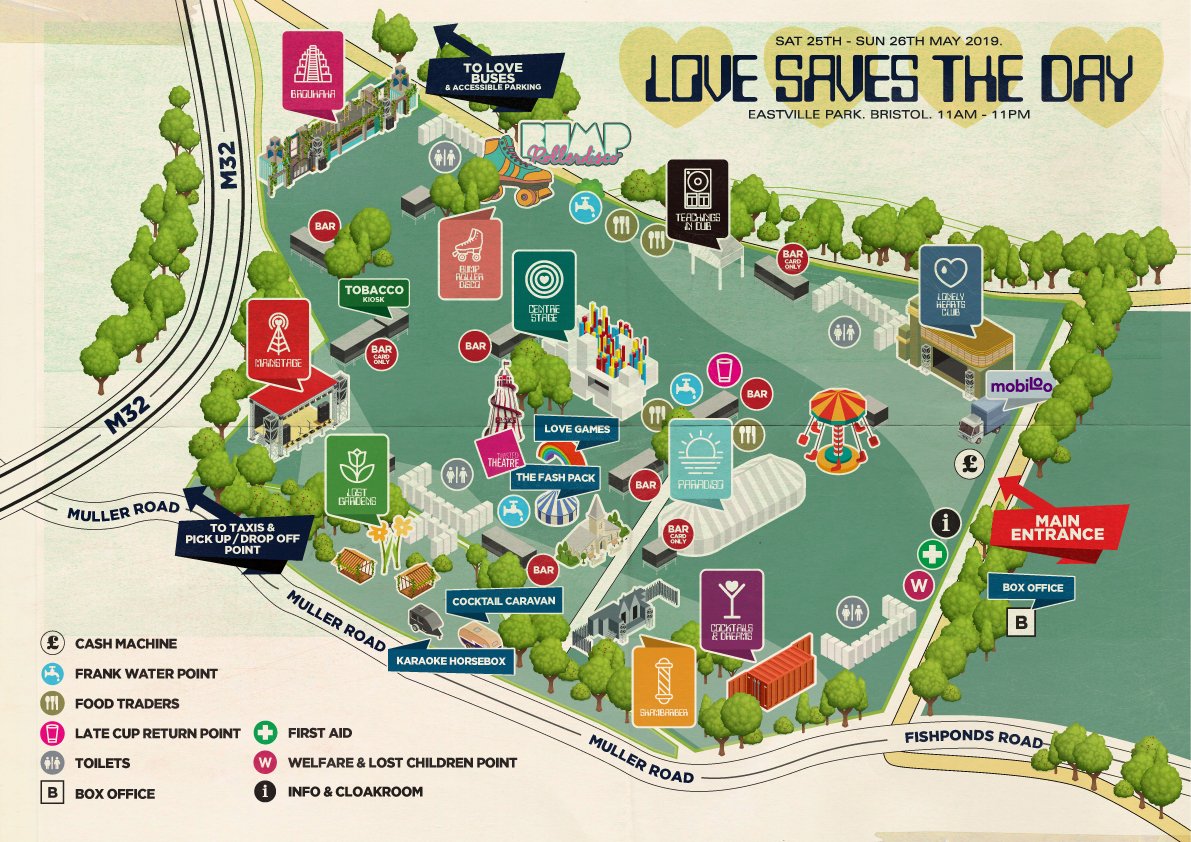 Love Saves The Day venue map from the last event, this could give us some clues as to how the 2020 event might be layed out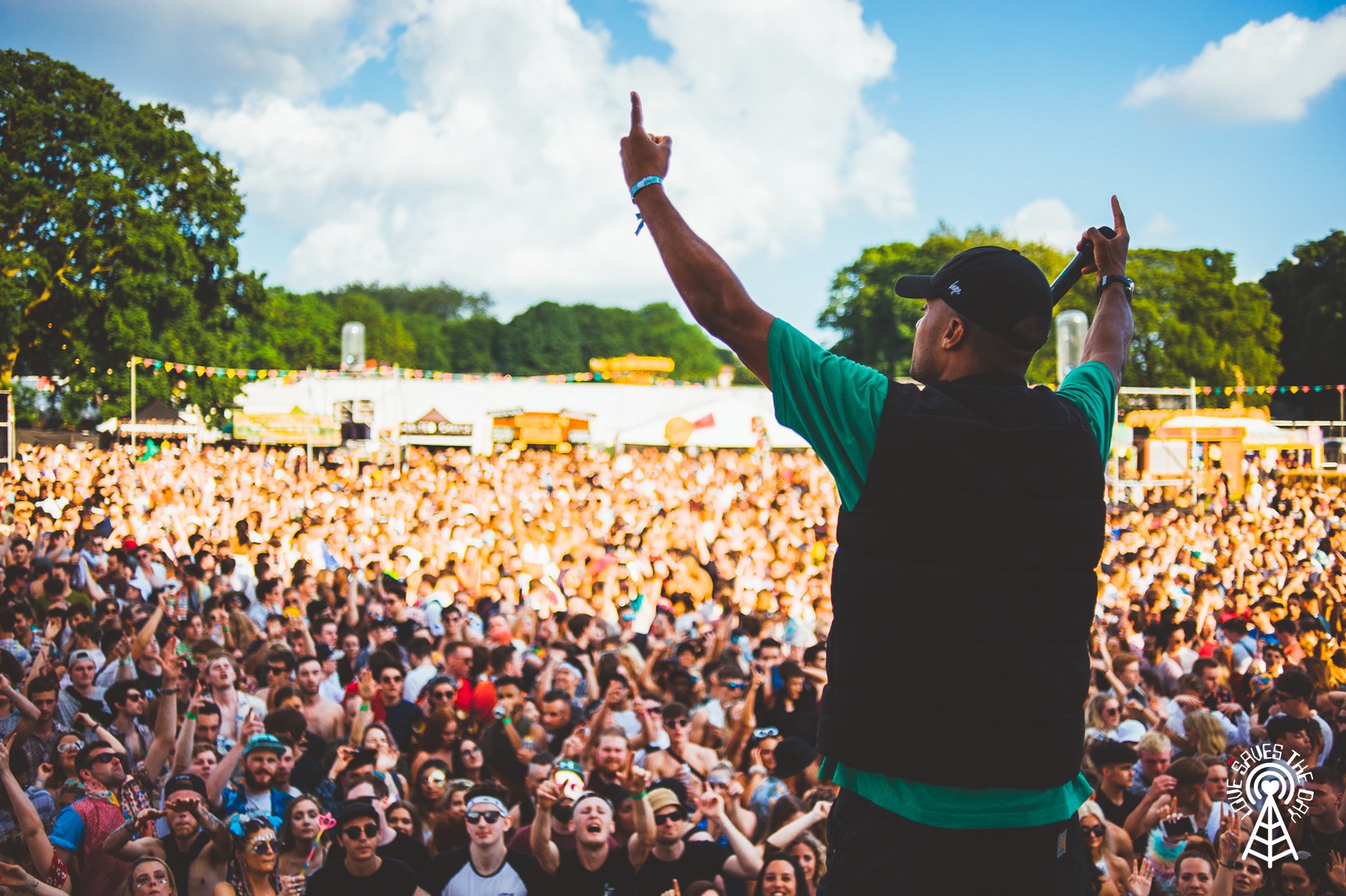 Love Saves The Day 2020 is happening ... check back for updates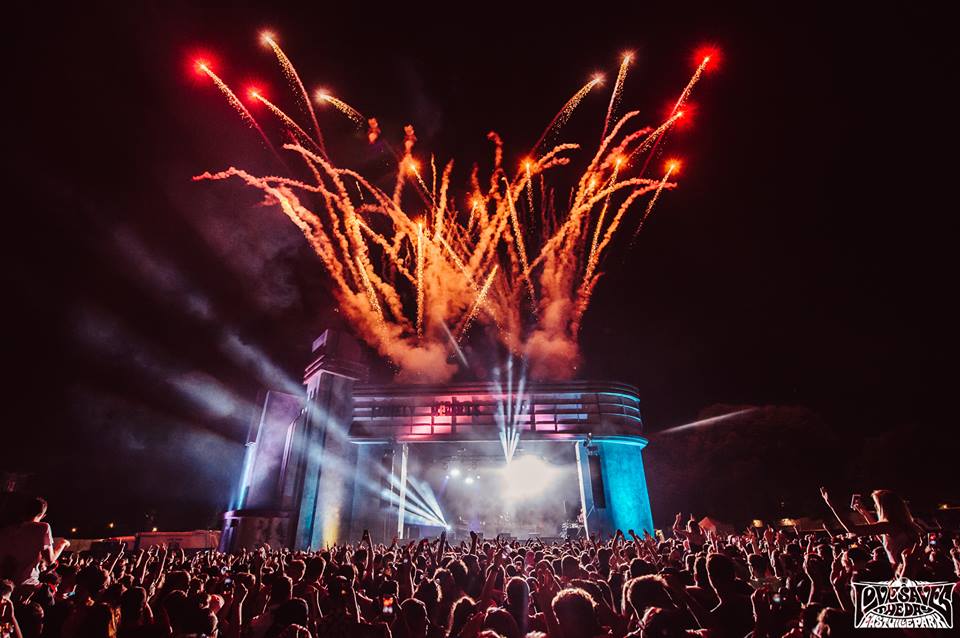 The Love Saves The Day lineup for 2020 hasn't been announced yet. Check back for updates!